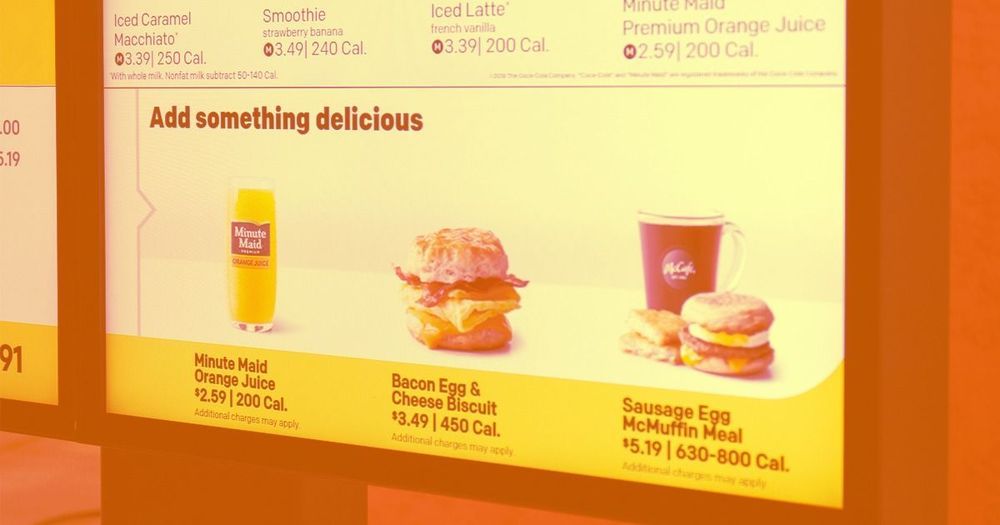 In the future, your local fast food joint might know your order before you even get to the drive-thru window.
Fast food giant McDonald's has installed AI-powered kiosks in 700 of its restaurants during an initial trial period. The menus are capable of suggesting menu items that sell best depending on the time of day, the weather, or that are currently trending — think ice cream on hot summer days — as well as add-on items depending on your current order.
It's a glimpse of a future in which AI does substantial legwork in food service — but also one in which human cashiers could become obsolete.
Read more