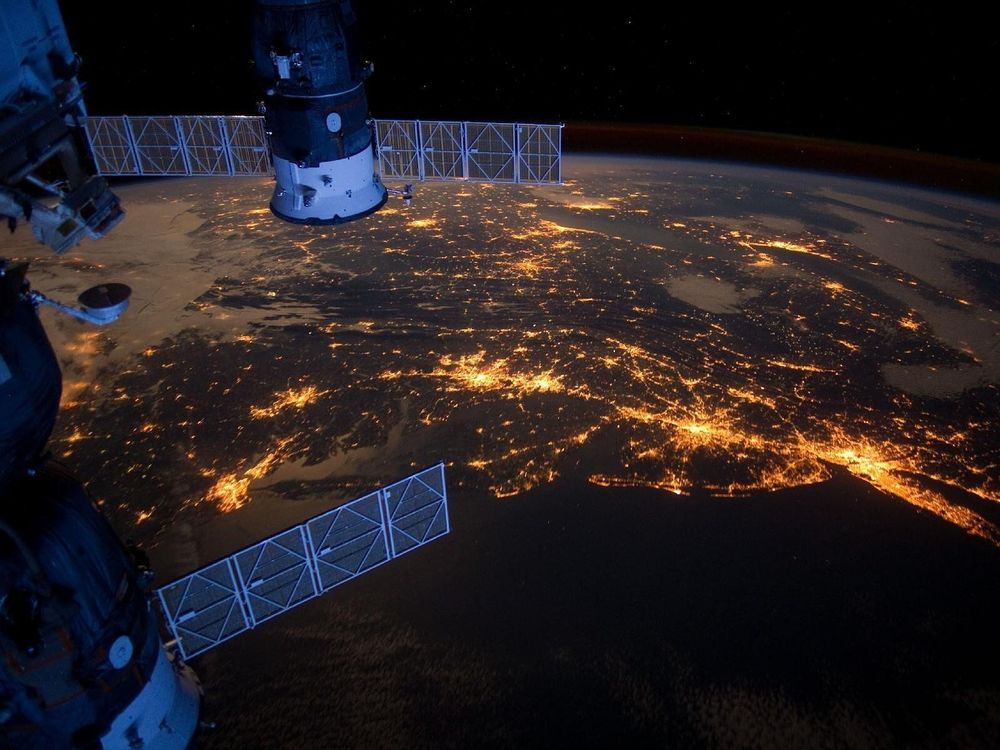 Air pollution is responsible for millions of deaths every year, worldwide. According to a State of Global Air report, air pollution is the fifth greatest global mortality risk.
"Air pollution is the fifth highest cause of death among all health risks, ranking just below smoking; each year, more people die from air pollution related disease than from road traffic injuries or malaria."
No wonder, then, that when Google.org issued an open call to organizations around the world to submit ideas for how they could use AI for societal challenges, Google chose one of the 20 winning organizations as one that was out to address pollution.
Read more