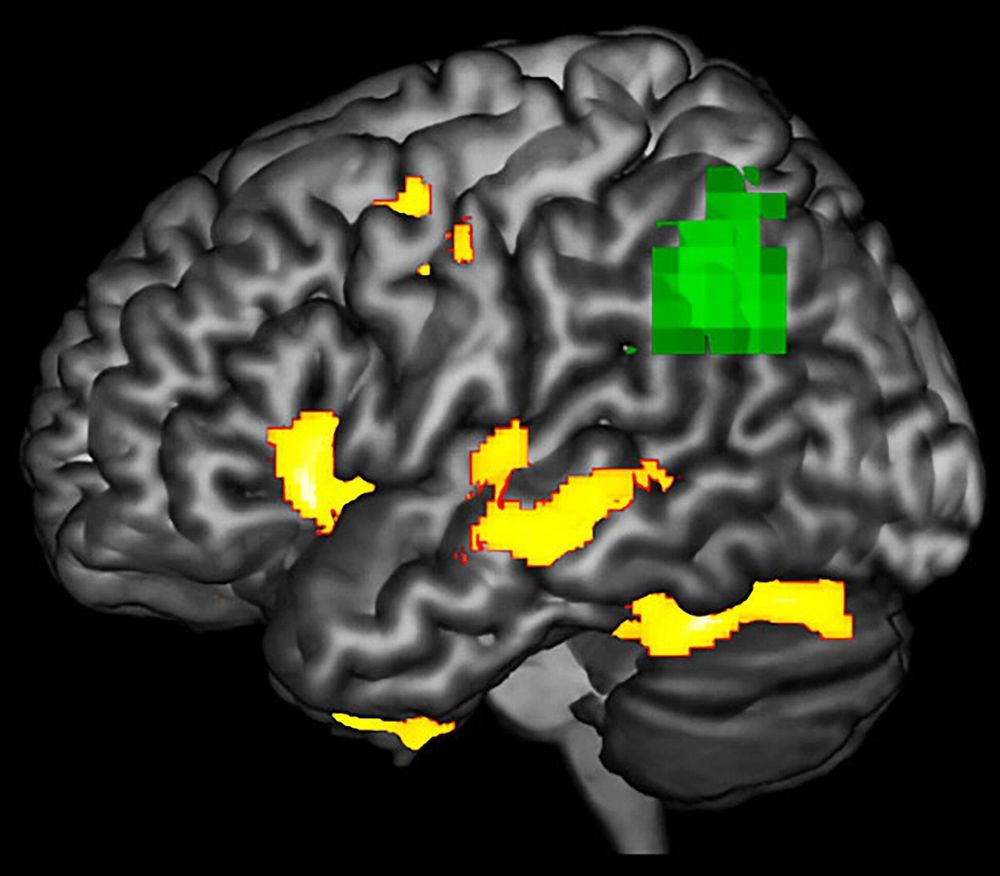 Scientists might have found an early detection method for some forms of dementia, according to new research by the University of Arizona and the University of Toronto's Baycrest Health Sciences Centre.
According to the study published in the journal Neuropsychologia last month, patients with a rare neurodegenerative brain disorder called Primary Progressive Aphasia, or PPA, show abnormalities in brain function in areas that look structurally normal on an MRI scan.
"We wanted to study how degeneration affects function of the brain," said Aneta Kielar, the study's lead author and assistant professor in the UA Department of Speech, Language and Hearing Sciences.
Read more