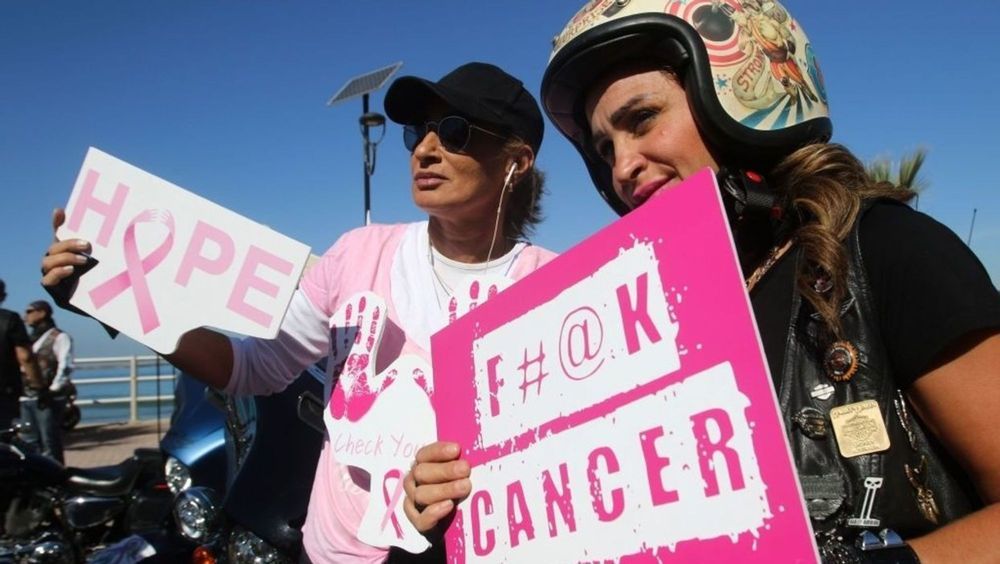 This article opened with some fearful figures about cancer and its effect on people worldwide. But there's reason to hope.
While the total number of new cancer cases and deaths continues to increase, the rates of cancer diagnoses and deaths decline each year — as absolute figures don't account for rises in life expectancy, population growth, or aging populations. We've made great strides in understanding the disease and its various genetic and environmental origins. And events like Breast Cancer Awareness Month continue to educate the populace about the preventative measures available to them.
Thanks to scientists like those at the University of Basel in Switzerland, we may have more reasons to be hopeful very soon.
Read more