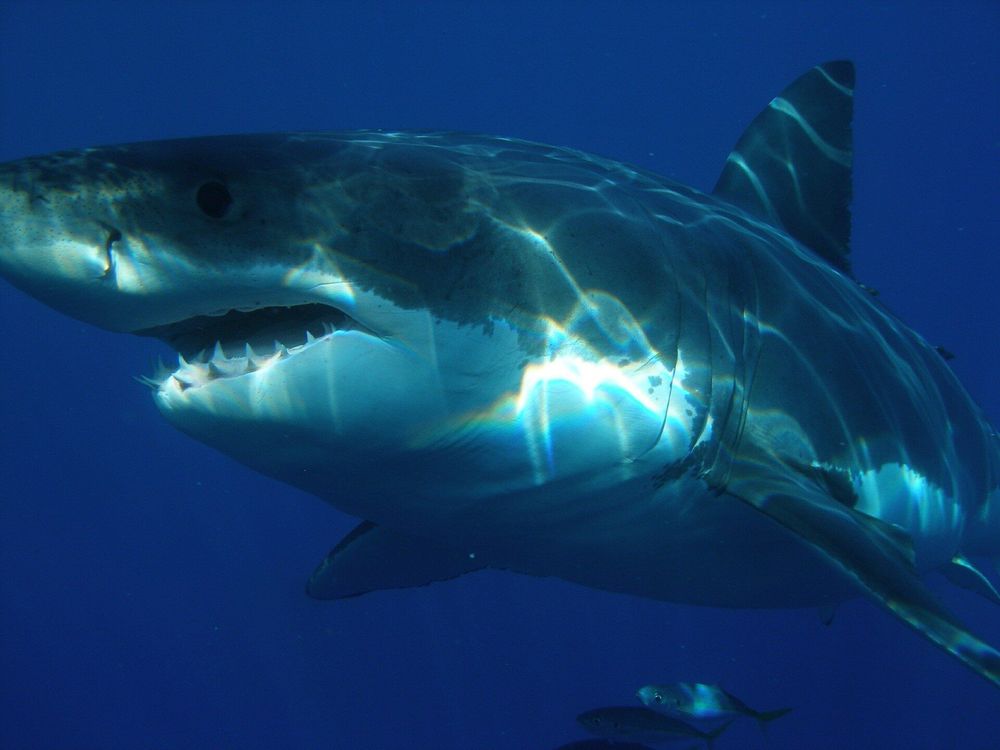 Great white sharks—one of the ocean's most fearsome apex predators—thrive with toxic levels of poisons flowing in their veins, according to a new study by OCEARCH.
Researchers recently came to that conclusion after taking blood samples from 40 white sharks off South Africa, according to an April 3 report on OCEARCH.org.
The samples revealed "alarmingly high levels of poisonous heavy metals, like arsenic and mercury, in sharks' blood," says the report.
Read more