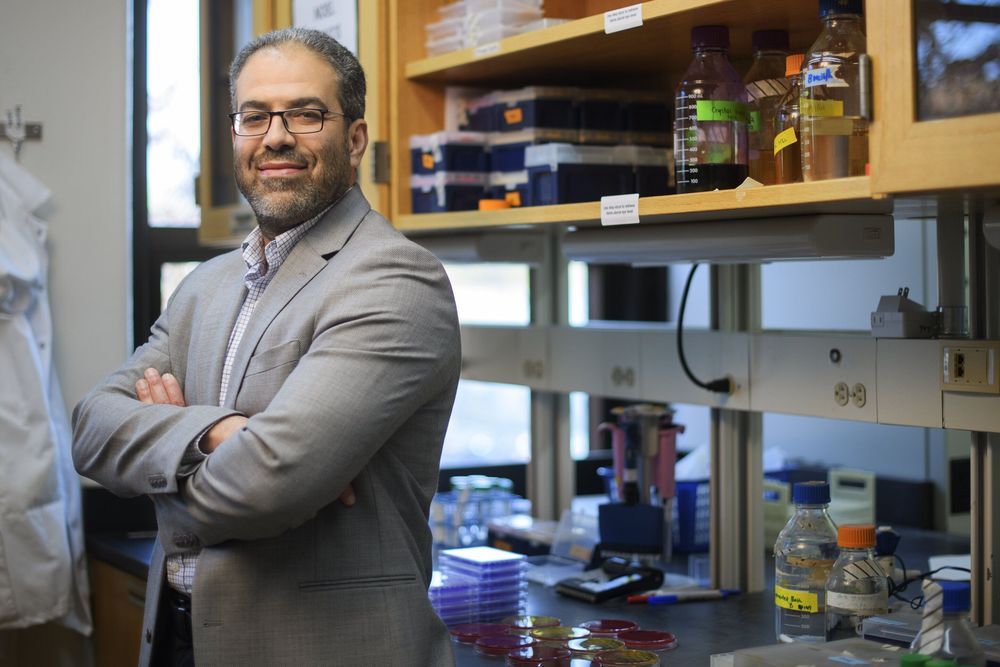 Methicillin-resistant Staphylococcus aureus (MRSA), a bacterium that causes infection in various parts of the body, is often called a "superbug" thanks to its ability to dodge many common antibiotics. Although most MRSA infections aren't serious, some can be life-threatening, sometimes resulting in amputation of the infected appendage.
Rather than rolling the dice with a multi-drug combination or wasting precious time trying to determine which medicine to prescribe, doctors could soon use a new method for disarming the superbugs: light therapy.
Researchers at Purdue University and Boston University have discovered that exposing the bug to blue light can render it defenseless against antiseptics as mild as hydrogen peroxide. The findings were published in the journal Advanced Science.
Read more