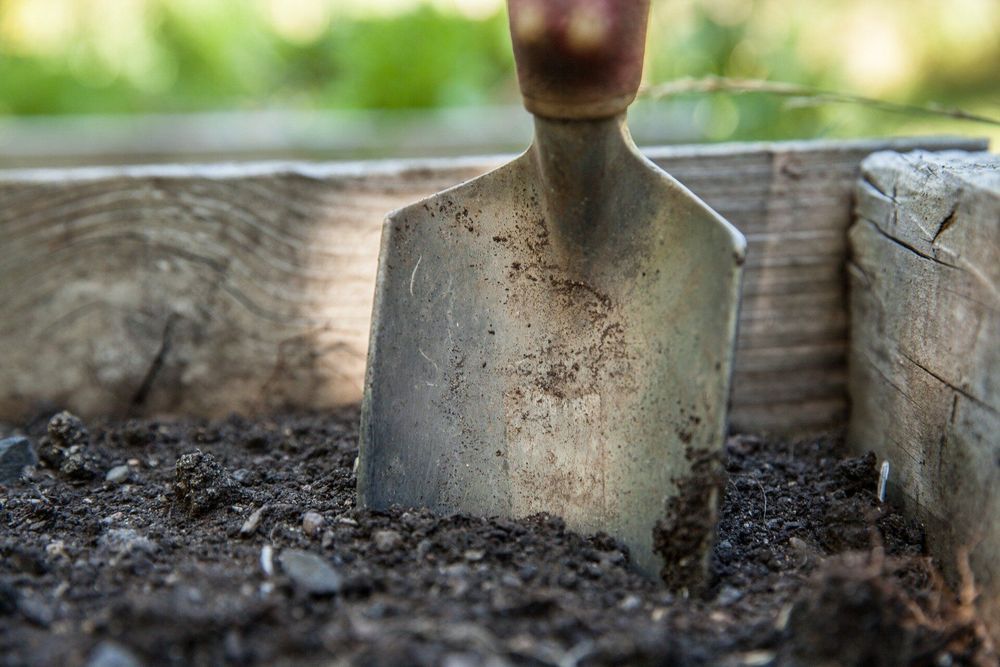 A team of researchers with members from Norway, Austria, Russia and Germany has found a kind of bacteria that oxidizes methane. In their paper published in Proceedings of the National Academy of Sciences, the group describes their findings and suggest their work could lead to progress in combating global warming.
Scientists have reached consensus that global warming is happening, and that it is because humans continue to pump greenhouse gases into the atmosphere. The main culprit is carbon dioxide, but there are other greenhouse gases making their way into the atmosphere, as well—one of them is methane. Humans produce methane naturally, via flatulence, as do animals. It also results from production of rice and other crops, and released it during oil extraction. To combat global warming, we stop emitting methane, or find a way to remove it. In this new effort, the researchers report a natural way to remove methane from the air by supporting a type of bacteria that oxidizes it.
Scientists have suspected for many years that one or more types of bacteria oxidize methane because testing has shown that methane levels drop in places where there is soil present.
Read more