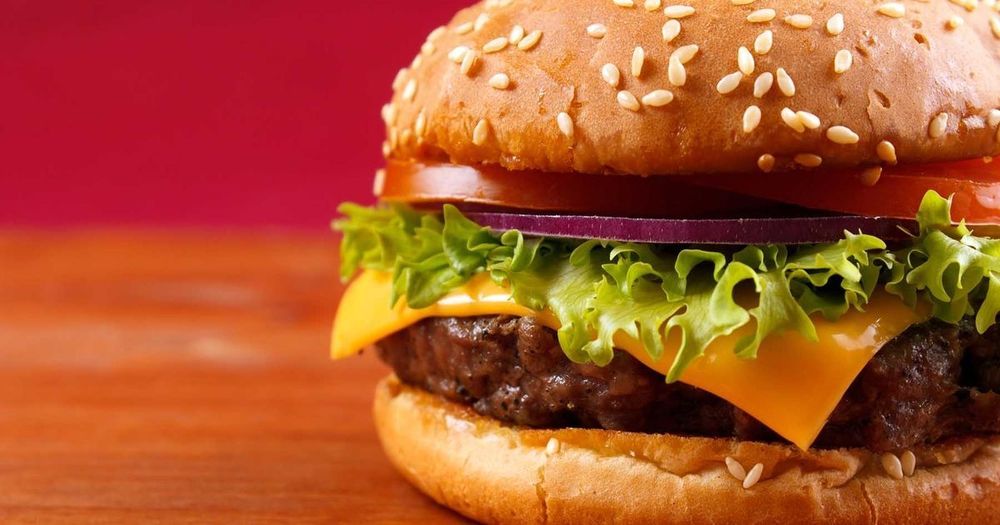 This post has been updated.
We've all just barely forgotten about the great American lettuce contamination of 2018, in which we were forced to forgo romaine over Thanksgiving, and another E. coli outbreak has already hit. The Centers for Disease Control released a notice of an ongoing outbreak centralized around Kentucky earlier this month, but at the time they weren't sure what foods were to blame for the 72 illnesses and eight hospitalizations. Nearly half of those infections were in Kentucky, with the rest in Tennessee, Georgia, Ohio, and Virginia.
On April 12 the CDC posted an update: 109 people have been sickened by E. coli so far (that the CDC is aware of), and cases have cropped up in a sixth state (Indiana). Seventeen people have gone to the hospital, but no deaths are reported at this time.
Read more