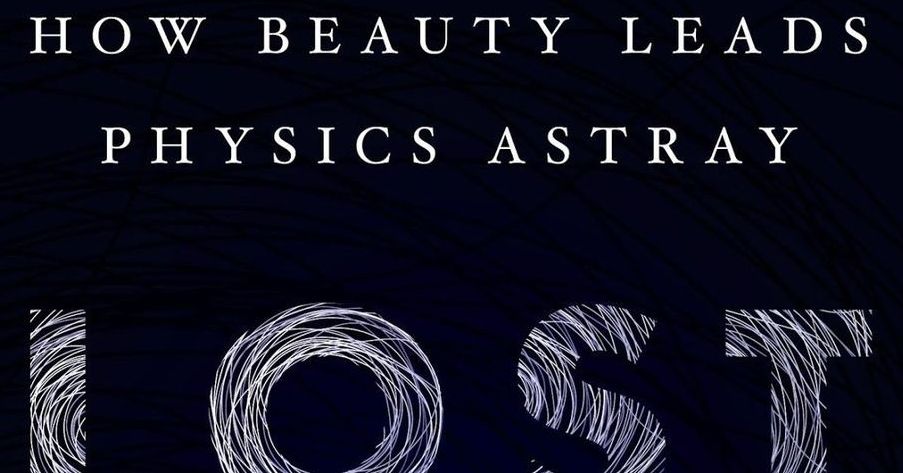 Science has a problem (especially theoretical physics). Here's how you can help.
---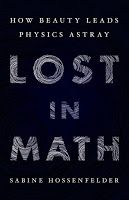 [I have gotten numerous requests by people who want to share Appendix C of my book. The content is copyrighted, of course, but my publisher kindly agreed that I can make it publicly available. You may use this text for non-commercial purposes, so long as you add the copyright disclaimer, see bottom of post.]
Both bottom-up and top-down measures are necessary to improve the current situation. This is an interdisciplinary problem whose solution requires input from the sociology of science, philosophy, psychology, and – most importantly – the practicing scientists themselves. Details differ by research area. One size does not fit all. Here is what you can do to help.
As a scientist:
Read more