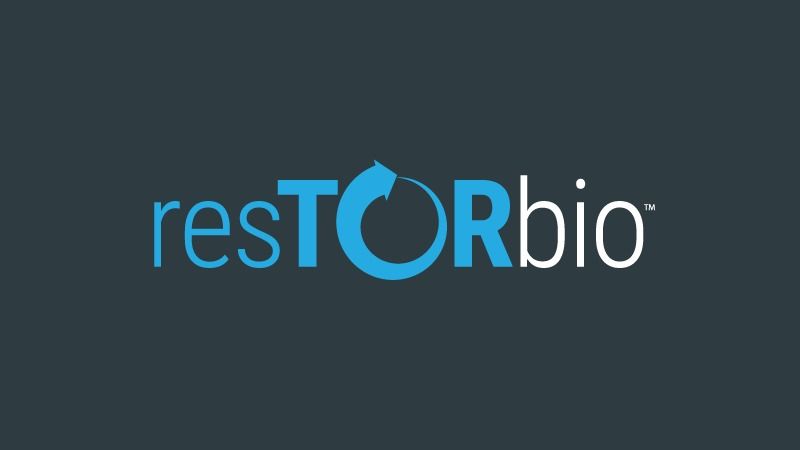 Last year, resTORbio announced the positive results of its phase 2b human trial, which targeted the aging immune system with an immune system-boosting drug. Now, the company has announced the news that its therapy is moving to a phase 3 study later this year after successful negotiation with the FDA.
Targeting the mTOR pathway of aging
ResTORbio is a biopharmaceutical company that is developing therapies that directly target the aging processes in order to prevent or cure age-related diseases. Its primary candidate drug is RTB101, which targets part of the mTOR pathway, one of the pathways involved in aging.
Read more