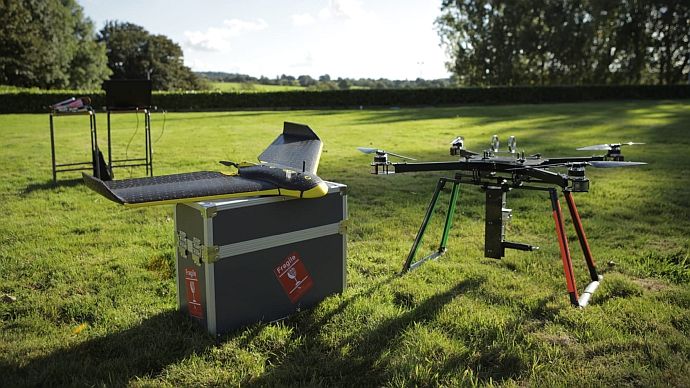 Sure, it'll be great when a drone can drop off your Amazon Prime goodies or 7-Eleven snacks just minutes after you order them… but it'll be even better when they help regrow millions of trees.
That's what U.K.-based BioCarbon Engineering has set out to do. The company has been developing a high-tech system that uses drones to replant deforested areas — even in areas where planting wouldn't be feasible using older methods.
BioCarbon's system utilizes drones for two separate stages of the process. First, they're sent into the target area to create a detailed, three-dimensional map. Once they've completed that step, the planting drones return to the site to do their thing.
Read more