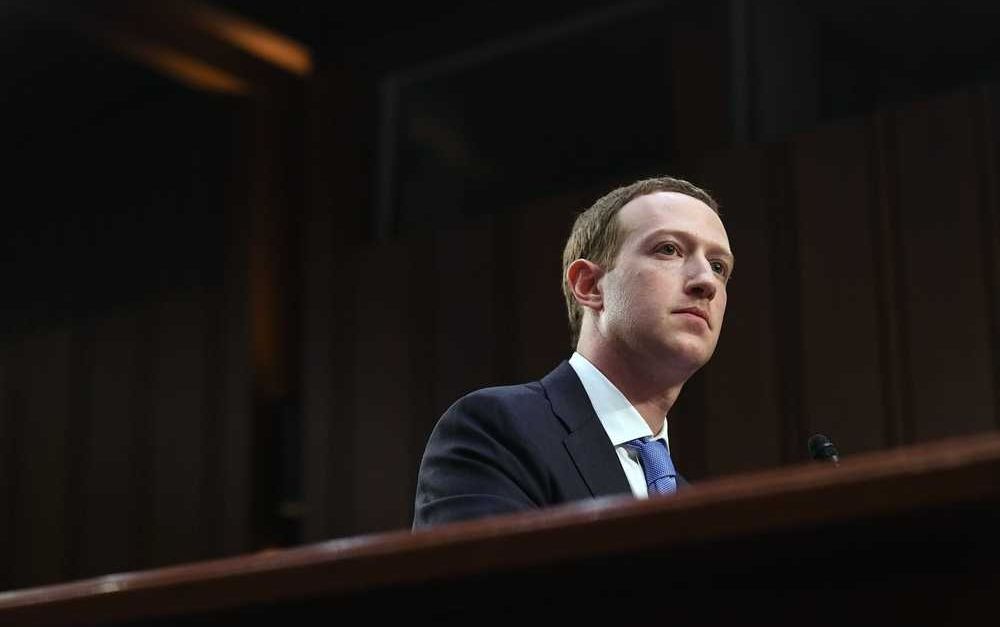 I've spent most of the past two years focusing on issues like harmful content, elections integrity and privacy. I think it's important to define what roles we want companies and governments to play in taking on these challenges, so I wrote this op-ed laying out how regulation can help.
---
Tech nology is a major part of our lives, and companies such as Facebook have immense responsibilities. Every day, we make decisions about what speech is harmful, what constitutes political advertising, and how to prevent sophisticated cyberattacks. These are important for keeping our community safe. But if we were starting from scratch, we wouldn't ask companies to make these judgments alone.
I believe we need a more active role for governments and regulators. By updating the rules for the Internet, we can preserve what's best about it — the freedom for people to express themselves and for entrepreneurs to build new things — while also protecting society from broader harms.
From what I've learned, I believe we need new regulation in four areas: harmful content, election integrity, privacy and data portability.
Read more