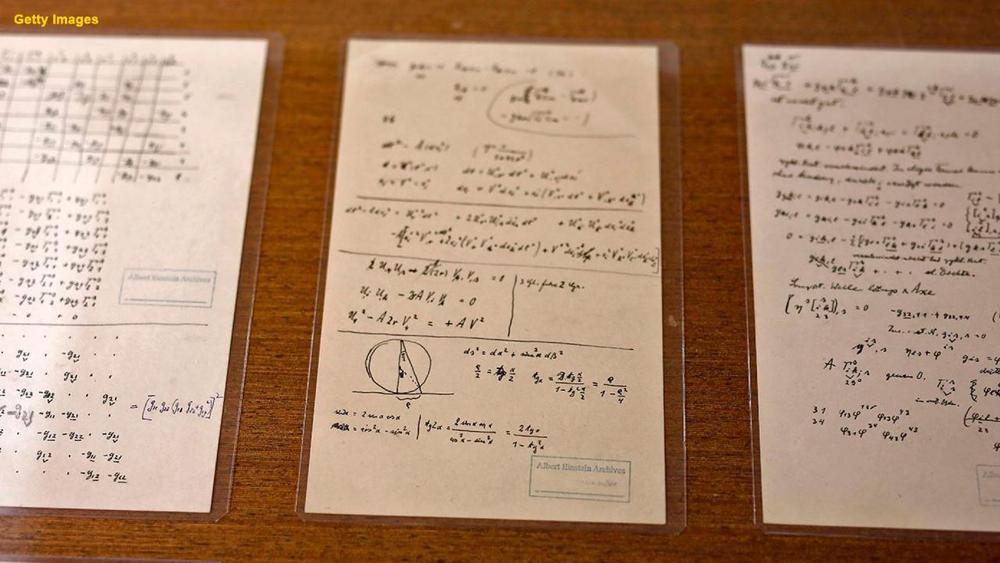 A famous "puzzle" from perhaps the world's most famous theoretical physicist, Albert Einstein, has been solved, after a missing page was found.
The handwritten page was part of an appendix of a 1930 paper written by Einstein towards a unified field theory. It was discovered approximately two weeks ago, officials at Hebrew University said, nestled alongside other Einstein archives.
"But in the copies we had, one page was missing, and that was a problem. That was a puzzle," Hanoch Gutfreund, scientific advisor to the university's Einstein archive, said in comments to the AFP.
Read more