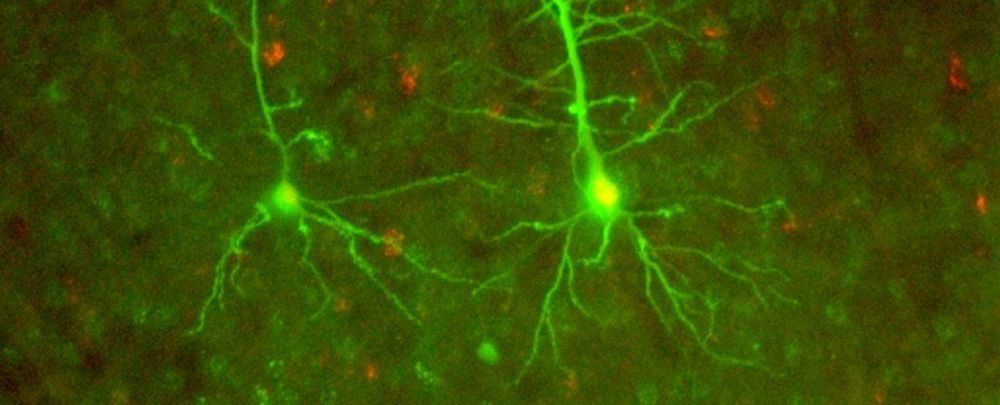 Scientists think they've identified a previously unknown form of neural communication that self-propagates across brain tissue, and can leap wirelessly from neurons in one section of brain tissue to another – even if they've been surgically severed.
The discovery offers some radical new insights about the way neurons might be talking to one another, via a mysterious process unrelated to conventionally understood mechanisms, such as synaptic transmission, axonal transport, and gap junction connections.
"We don't know yet the 'So what?' part of this discovery entirely," says neural and biomedical engineer Dominique Durand from Case Western Reserve University.
Read more