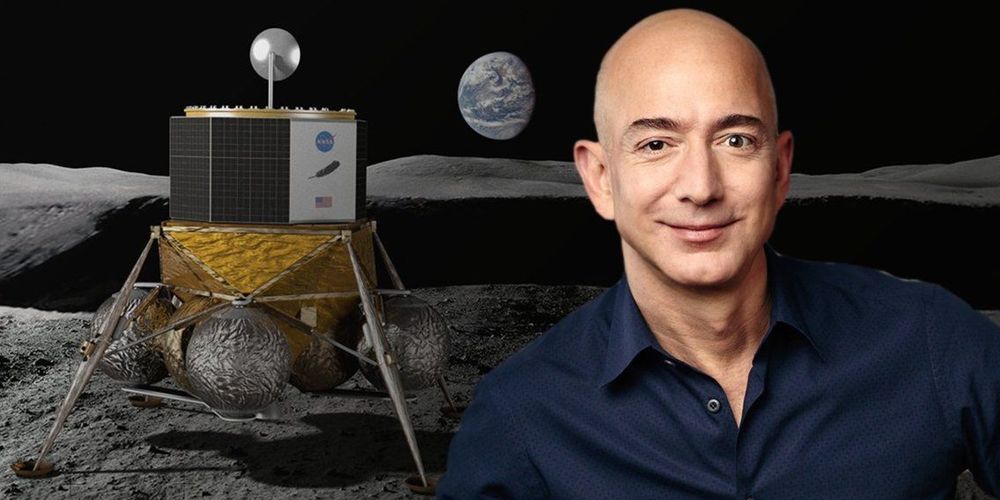 Bezos: "I don't think we'll live on planets…I think we'll live in giant O'Neal-style space colonies."
---
Jeff Bezos, the founder of Amazon, gave a talk to a members-only event at the Yale Club in New York on Tuesday.
During the 30-minute lecture, Bezos said his private aerospace company, Blue Origin, would launch its first people into space aboard a New Shepard rocket in 2019.
Bezos also questioned the capabilities of a space tourism competitor, Virgin Galactic, and criticized the goal of Elon Musk and SpaceX to settle Mars with humans.
Ultimately, Bezos said he wants Blue Origin to enable a space-faring civilization where "a Mark Zuckerberg of space" and "1,000 Mozarts and 1,000 Einsteins" can flourish.
Bezos advised the crowd to hold a powerful, personal long-term vision, but to devote "the vast majority of your energy and attention" on shorter-term activities and those ranging up to 2- or 3-year timeframes.
Jeff Bezos may be the richest human on Earth, as the founder of Amazon, but his ultimate dreams reside within a relatively obscure company called Blue Origin.
In fact, as Bezos told the CEO of Business Insider's parent company in April 2018, he liquidates $1 billion of stock a year to fund his private aerospace outfit.
Read more