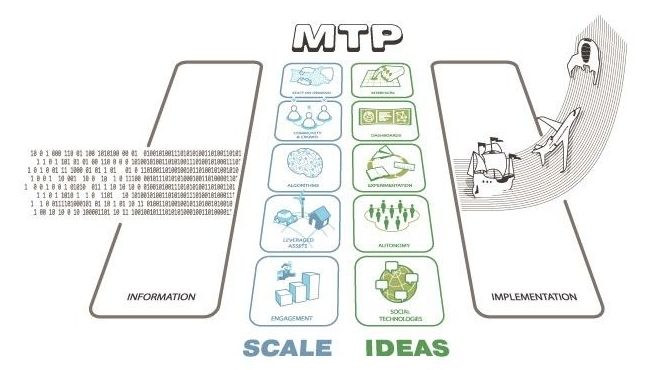 Salim Ismail and Francisco Palao
Nothing lasts forever and the startup era is no exception. Exponential Organizations (ExOs) are a new breed of organizations disrupting entire industries by scaling as fast as exponential technologies do. In addition, the ExO model is the framework that finally allows both entrepreneurs and corporations to speak the same language and disrupt industries together.
In the late 90s, the emergence of the Internet brought new opportunities to most existing industries and created vast new markets. As a result, a new type of business peaked in that decade: the technology startup.
Read more