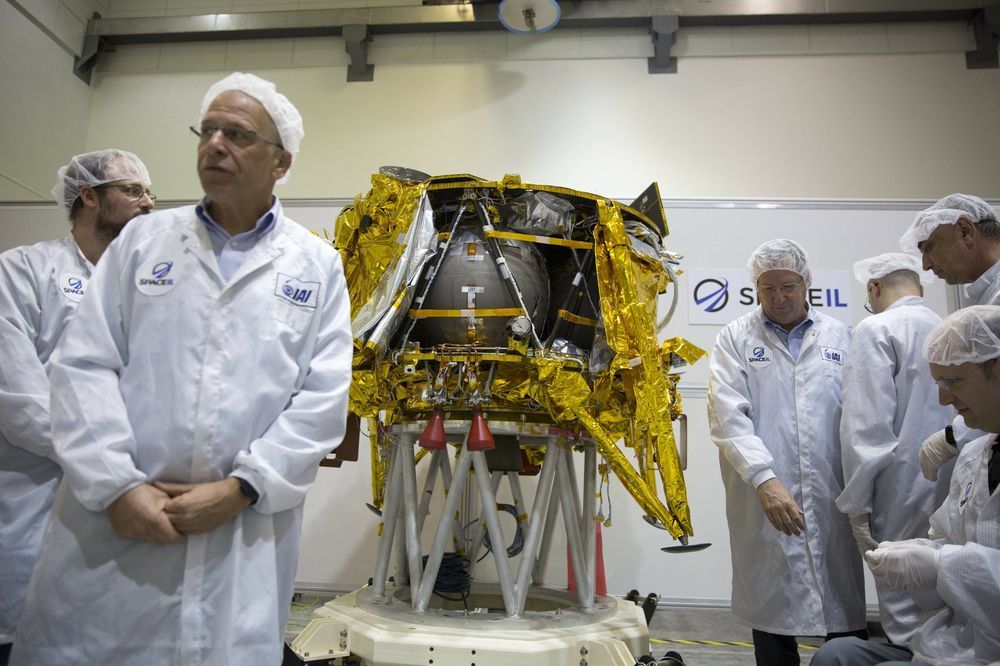 RAMAT GAN, Israel (AP) — A nonprofit Israeli consortium said Monday that it hopes to make history this week by launching the first private aircraft to land on the moon.
SpaceIL and state-owned Israel Aerospace Industries told a news conference that the landing craft — dubbed "Beresheet," or Genesis — will take off from Florida, propelled by a SpaceX Falcon rocket on its weekslong voyage to the moon.
The launch is scheduled late Thursday in the United States, early Friday in Israel. It had been originally slated for last December.
Read more