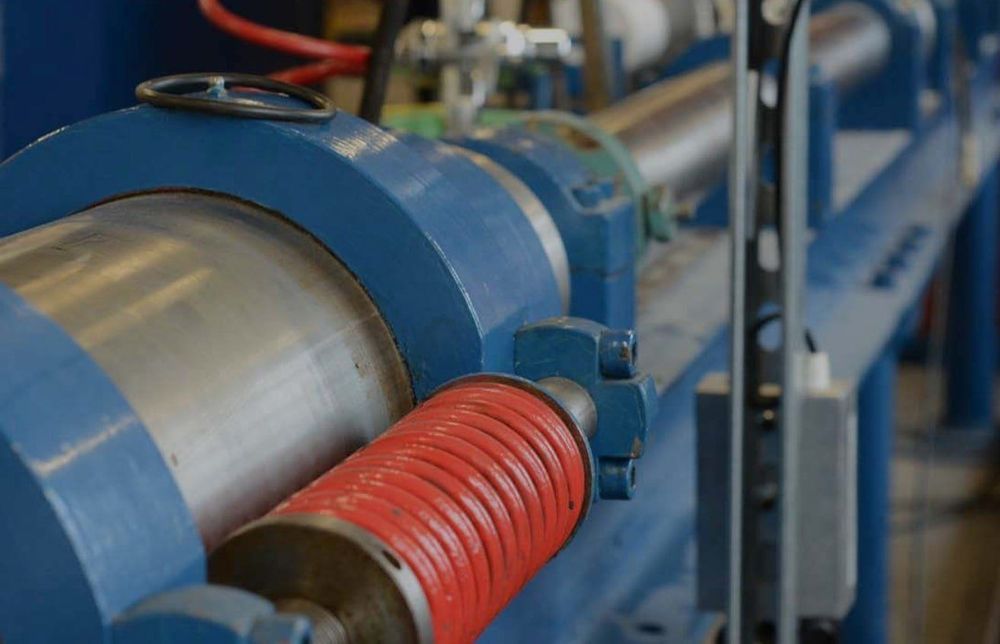 First Light Fusion is trying to generate energy using inertial confinement fusion. They spunout from the University of Oxford in June 2011.
First Light uses a high-velocity projectile (58 times the speed of sound) to create a shockwave to collapse a cavity containing plasma inside a 'target'. The design of these targets is First Light's technical USP.
The company's approach was inspired by the only example of inertial confinement found on Earth – the pistol shrimp, which clicks its claw to produce a shockwave that stuns its prey. The only other naturally occurring inertial confinement phenomenon is a supernova. The reaction created by the collapsing cavity is what creates energy, which can then be captured and used.
Read more