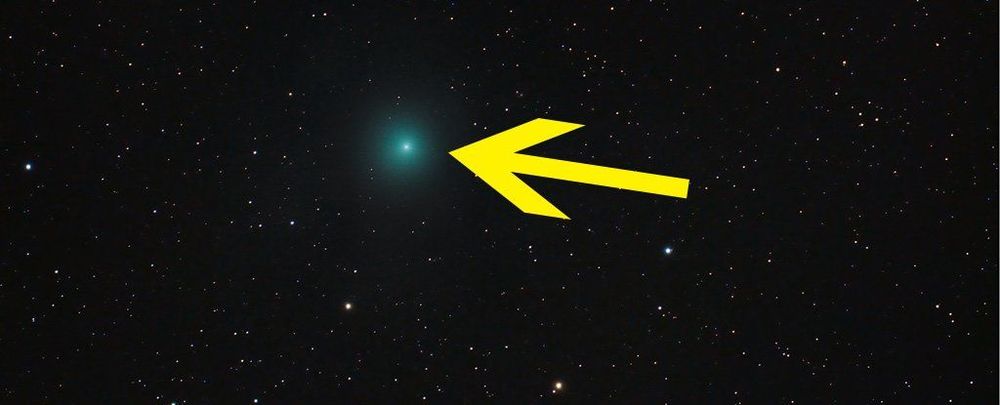 Earth is getting a special celestial visitor this week in the shape of comet C/2018 Y1 Iwamoto — this sparkling, green-hued hunk of ice and minerals is already visible in the night sky through telescopes and even binoculars.
It's the first binocular comet of 2019 – which means a comet that's visible from Earth through binoculars, as you might have guessed from the name; we only get a few of them each year.
This particular comet was only discovered a couple of months ago – credit due to amateur astronomer Masayuki Iwamoto – and the icy rock is calculated to take 1,371 years to orbit the Sun on a stretched out, elliptical path.
Read more