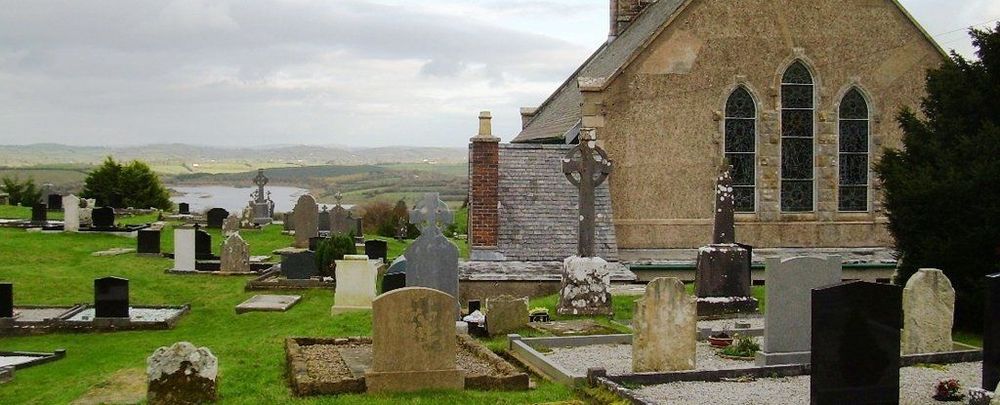 Faced with the rising threat of drug resistant pathogens, researchers are all but giving up hope that new treatments can be easily cooked up in the lab.
One recent discovery gives us hope that novel antibiotics are easier to find than we think, perhaps in plain sight right under our very feet. And it's possible their curative properties could have already been recognised centuries in the past.
An international team of researchers based at Swansea University Medical School in South West Wales recently identified a new strain of bacterium in 'healing soil' taken from a site associated with ancient druidic rituals in Northern Ireland.
Read more