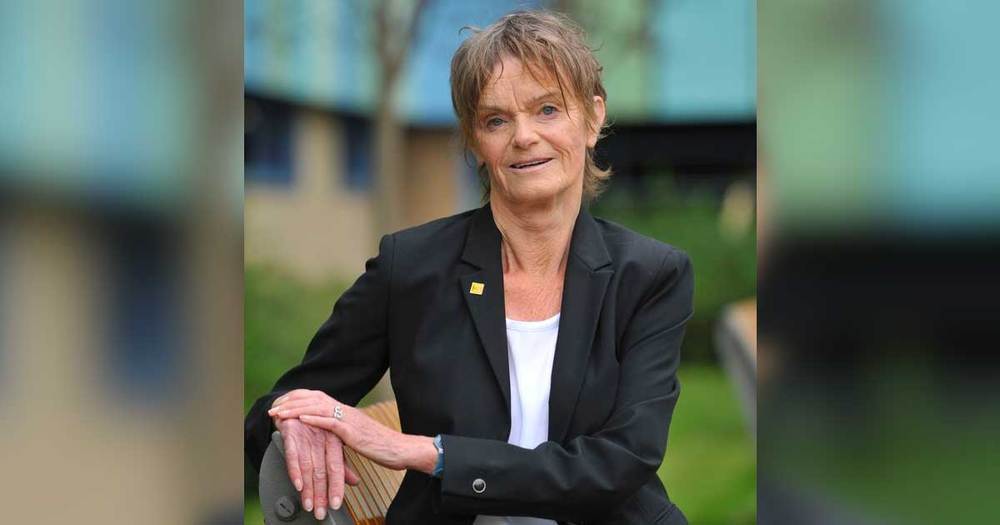 More effective treatments for Multiple Sclerosis on the horizon?
---
Dr. Metcalfe and her company are already looking to take down other severe diseases as well.
"Psoriasis is high up on our list, and diabetes is another. Downstream there are all the dementias because a LIF is a major health factor for the brain. So if we can get it into the brain we can start protecting against dementia."
Please SHARE this with your friends and family.
Read more