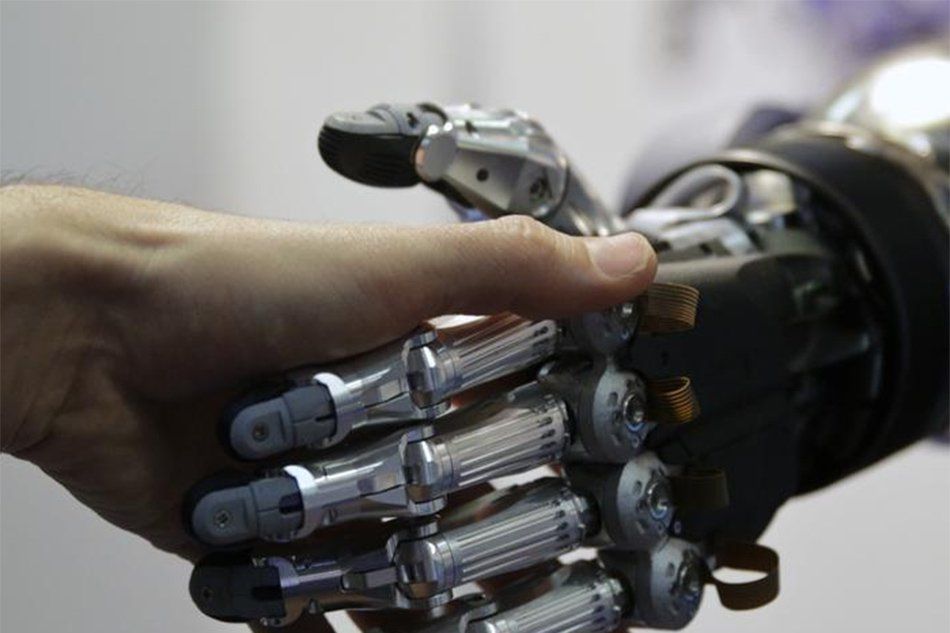 NAIROBI — Countries must agree strict rules on "killer robots" — autonomous weapons which can assassinate without human involvement, a top Red Cross official has said, amid growing ethical concerns over their use in future wars.
Semi-autonomous weapons systems from drones to tanks have for decades been used to eliminate targets in modern day warfare — but they all have human control behind them.
With rapid advancements in artificial intelligence, there are fears among humanitarians over its use to develop machines which can independently make the decision about who to kill.
Read more