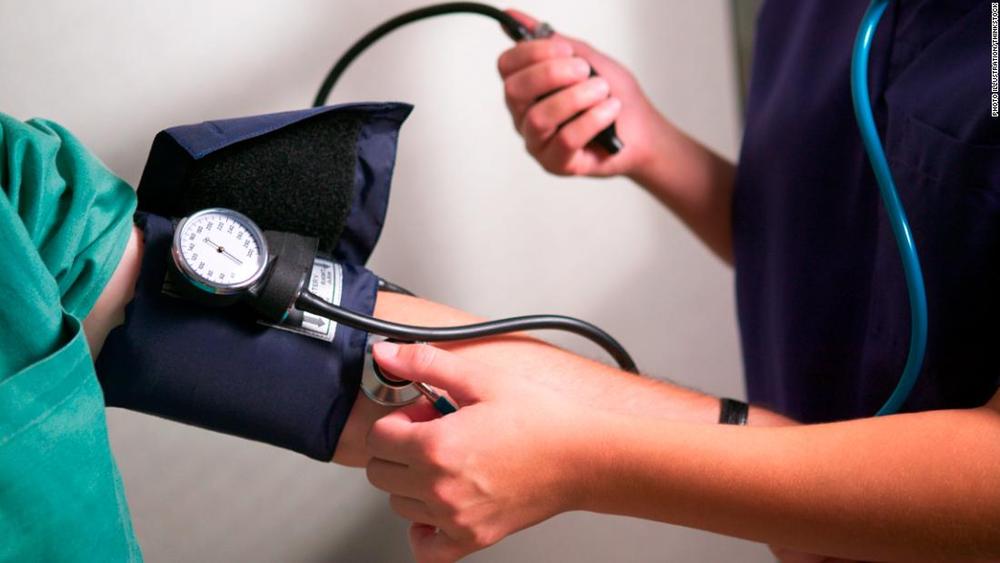 (CNN) — Intensive lowering of blood pressure, to a less than 120 mm Hg level, can have a measurable impact on mild cognitive impairment (MCI) — a well-established precursor of dementia, a new study finds.
Previous studies have suggested high blood pressure could be a risk factor for dementia and mild cognitive impairment, leading US researchers to explore whether lowering pressure could reduce this risk in a large randomized trial on more than 9000 people.
Lowering blood pressure did not significantly reduce dementia risk, but the secondary results showed a significant reduction in MCI, according to the study published Monday.
Read more