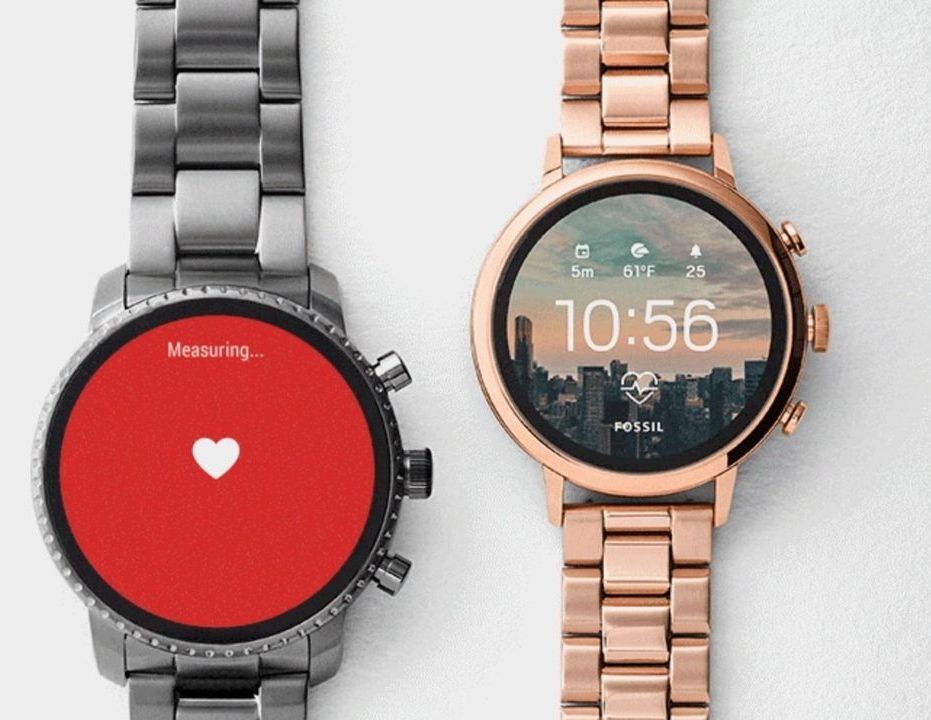 While the company is no doubt losing quality employees, Fossil is still committed to wearable tech.
---
Rumors about a Pixel Watch have abounded for years. Such a device would certainly make sense as Google attempts to prove the viability of its struggling wearable operating system, Wear OSeems the company is finally getting serious about the prospect. Today Fossil announced plans to sell its smartwatch IP to the software giant for $40 million.
Sounds like Google will be getting a nice head start here as well. The deal pertains to "a smartwatch technology currently under development" and involves the transfer of a number of Fossil employees to team Google.
"Wearables, built for wellness, simplicity, personalization and helpfulness, have the opportunity to improve lives by bringing users the information and insights they need quickly, at a glance," Wear OS VP Stacey Burr said in a statement. "The addition of Fossil Group's technology and team to Google demonstrates our commitment to the wearables industry by enabling a diverse portfolio of smartwatches and supporting the ever-evolving needs of the vitality-seeking, on-the-go consumer."
Read more