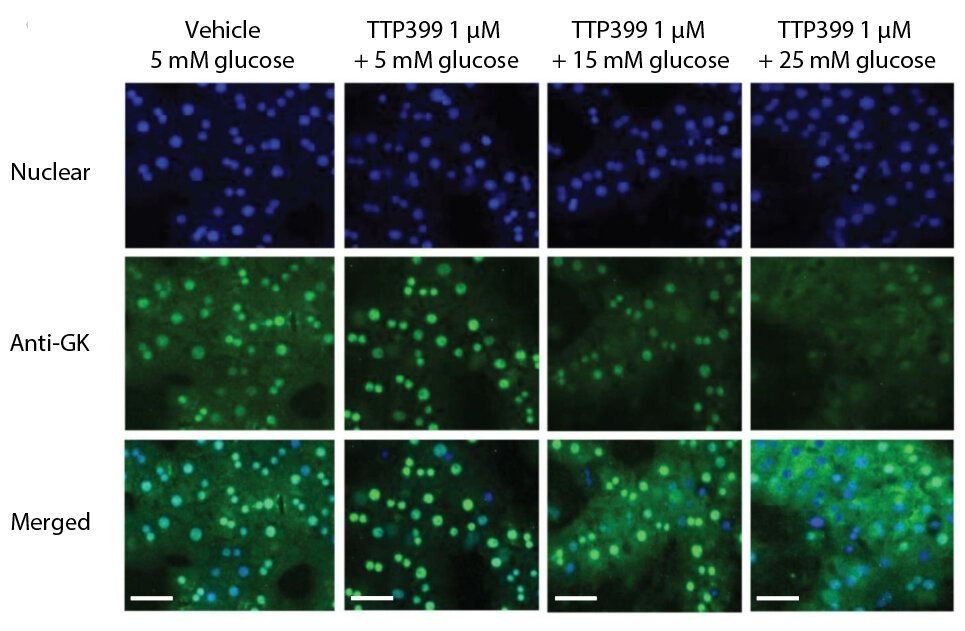 An experimental drug may help people with type 2 diabetes curb their blood sugar without causing it to drop to dangerously low levels.
Researchers found that the compound—dubbed TTP399 for now—improved patients' blood sugar control when it was added to the standard medication metformin for six months.
And it did so without causing hypoglycemia—blood sugar drops that, if severe, can lead to convulsions or loss of consciousness.
Read more