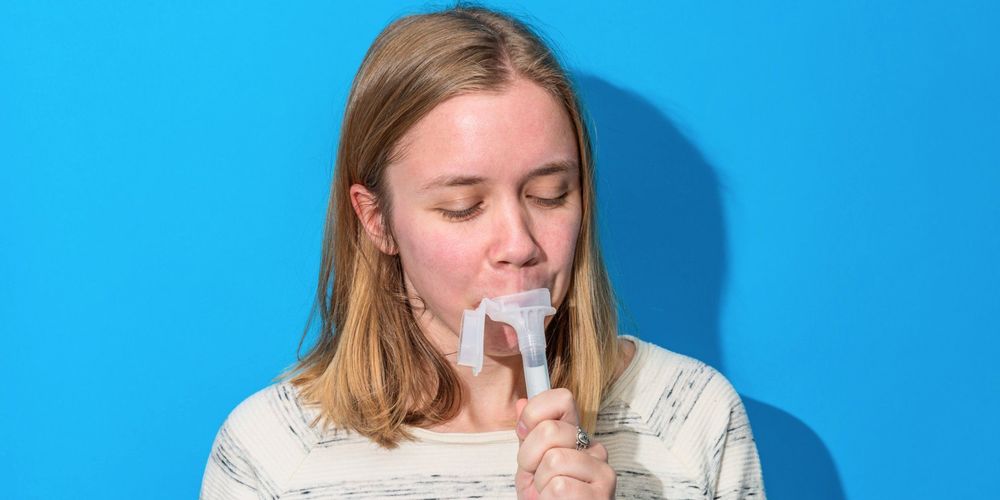 Popular spit-in-a-tube genetics-testing companies like Ancestry and 23andMe can — and frequently do — sell your data to drugmakers. But on Wednesday, one of those partnerships became much more explicit, when the pharmaceutical giant GlaxoSmithKline announced it was acquiring a $300 million stake in 23andMe.
As part of a four-year deal between the two companies, GlaxoSmithKline will comb 23andMe's genetic data to look for new drugs to develop, also referred to as drug targets. It will also use the genetic data to inform how patients are selected for clinical trials.
If that news has you thinking about how your own genetic material is being used for research, know that though the DNA you submit to these services is ostensibly anonymized, leaks can happen, and privacy advocates say that such incidents could allow your data to find its way elsewhere, perhaps without your knowledge.
Read more