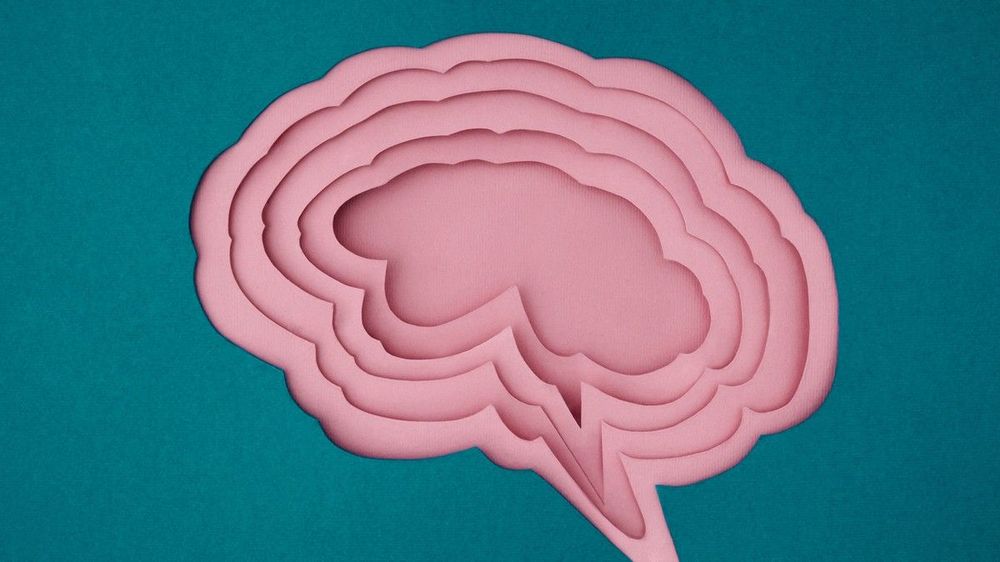 Why do many problems in life seem to stubbornly stick around, no matter how hard people work to fix them? It turns out that a quirk in the way human brains process information means that when something becomes rare, we sometimes see it in more places than ever.
Think of a "neighborhood watch" made up of volunteers who call the police when they see anything suspicious. Imagine a new volunteer who joins the watch to help lower crime in the area. When they first start volunteering, they raise the alarm when they see signs of serious crimes, like assault or burglary.
Let's assume these efforts help and, over time, assaults and burglaries become rarer in the neighborhood. What would the volunteer do next? One possibility is that they would relax and stop calling the police. After all, the serious crimes they used to worry about are a thing of the past.
Read more