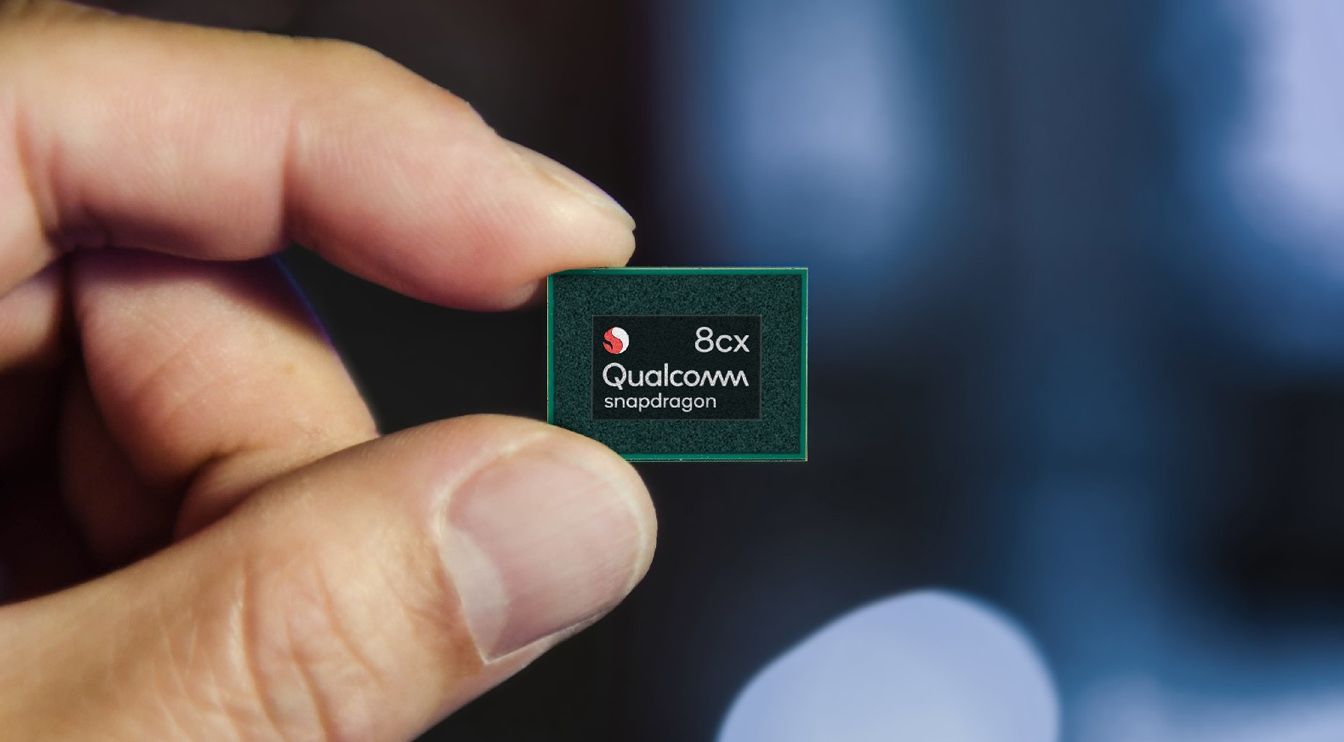 Intel and AMD could be looking at some stiff competition in the processor game. Fresh off announcing its new Snapdragon 855 mobile chip, the company has announced the Snapdragon 8cx. It's for laptops instead of smartphones and is by far the most powerful processor the company has ever made. How can you tell? The "X" in the name stands for "extreme."
While the Snapdragon 8cx is not the company's first PC chip (that honor goes to the quickly forgotten Snapdragon 850), it's the first one that could make Intel take note. Like the 855, the Snapdragon 8cx uses a 7nm manufacturing process. It has the same octa-core design with four high-performance cores based on the Cortex A76 and four low-power cores based on the A55. That's really the end of the similarities, though.
Qualcomm has cranked the clock speed of all of its "Kryo 495" cores way up in the Snapdragon 8cx, but it won't say exactly how high. The chip has 10MB of cache between L2 and L3 — the 855 only has 3MB. That makes the Snapdragon 8cx better at running heavy apps, and there's support for up to 16GB of system memory. You can also check the boxes for NVMe and UFS3.0 storage.
Read more