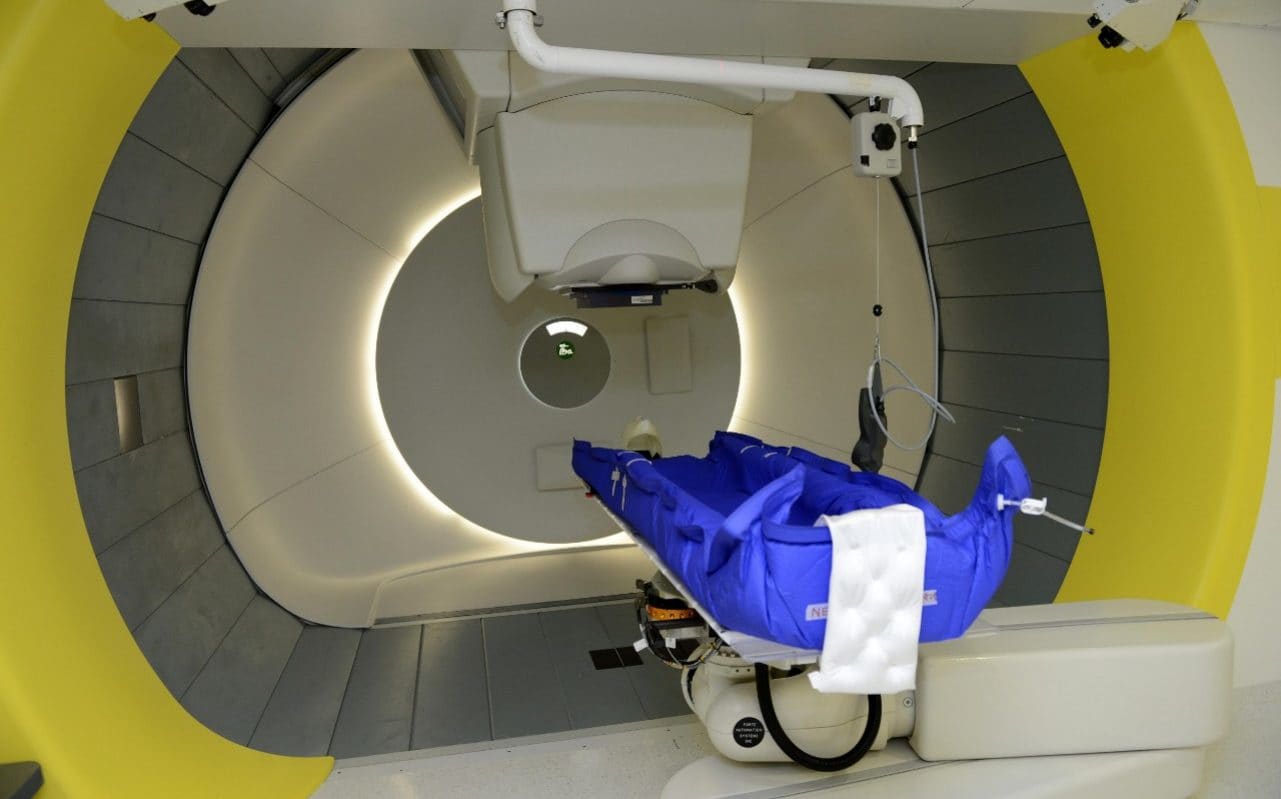 Hundreds of children with cancer are resorting to inferior treatment because of a failure to open two flagship specialist centres, experts have warned.
NHS officials have admitted that no patient has yet received state-of-the-art proton beam therapy (PBT) at either its new London or Manchester sites, despite a Government pledge to be treating 1,500 a year by 2018.
Leading oncologists have called for transparency after two promised opening dates at The Christie NHS Foundation Trust were missed this year and the deadline quietly pushed back.
Read more