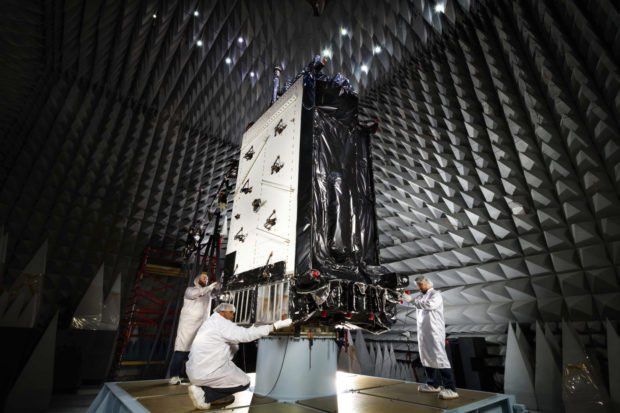 DENVER, United States — After months of delays, the U.S. Air Force is about to launch the first of a new generation of GPS satellites, designed to be more accurate, secure and versatile.
But some of their most highly touted features will not be fully available until 2022 or later because of problems in a companion program to develop a new ground control system for the satellites, government auditors said.
The satellite is scheduled to lift off Tuesday from Cape Canaveral, Florida, aboard a SpaceX Falcon 9 rocket. It's the first of 32 planned GPS III satellites that will replace older ones now in orbit. Lockheed Martin is building the new satellites outside Denver.
Read more