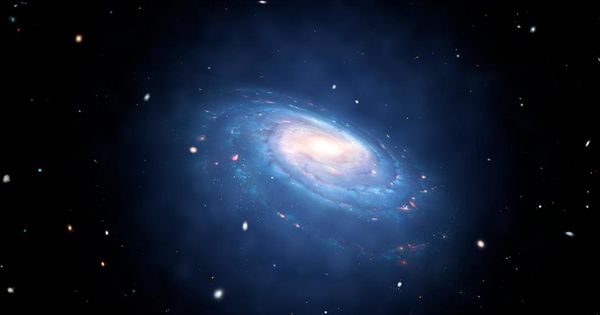 Scientists have now constructed atomic clocks so precise and sensitive that they can measure the gravitational distortion of spacetime and may even help solve the mystery of dark matter.
The latest experimental atomic clocks at the National Institute of Standards and Technology (NIST) are doing their bit to improve timekeeping and navigation, but they've also gone much further. They can detect faint signals from gravity and the early Universe and perhaps even dark matter.
The two clocks have smashed records for systematic uncertainty, stability and reproducibility, making them top-performing timepieces.
Read more