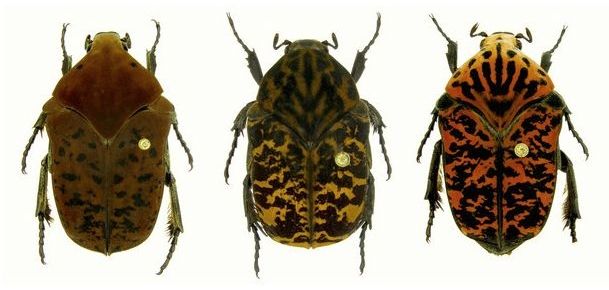 The fate of Westeros will soon be revealed.
In the meantime, entomologist Brett Ratcliffe has found three new contenders for the throne.
The University of Nebraska professor named three of his eight newest beetle discoveries after a trio of dragons in George R. Martin's "A Song of Ice and Fire" book series (known more popularly as HBO's Game of Thrones).
Read more