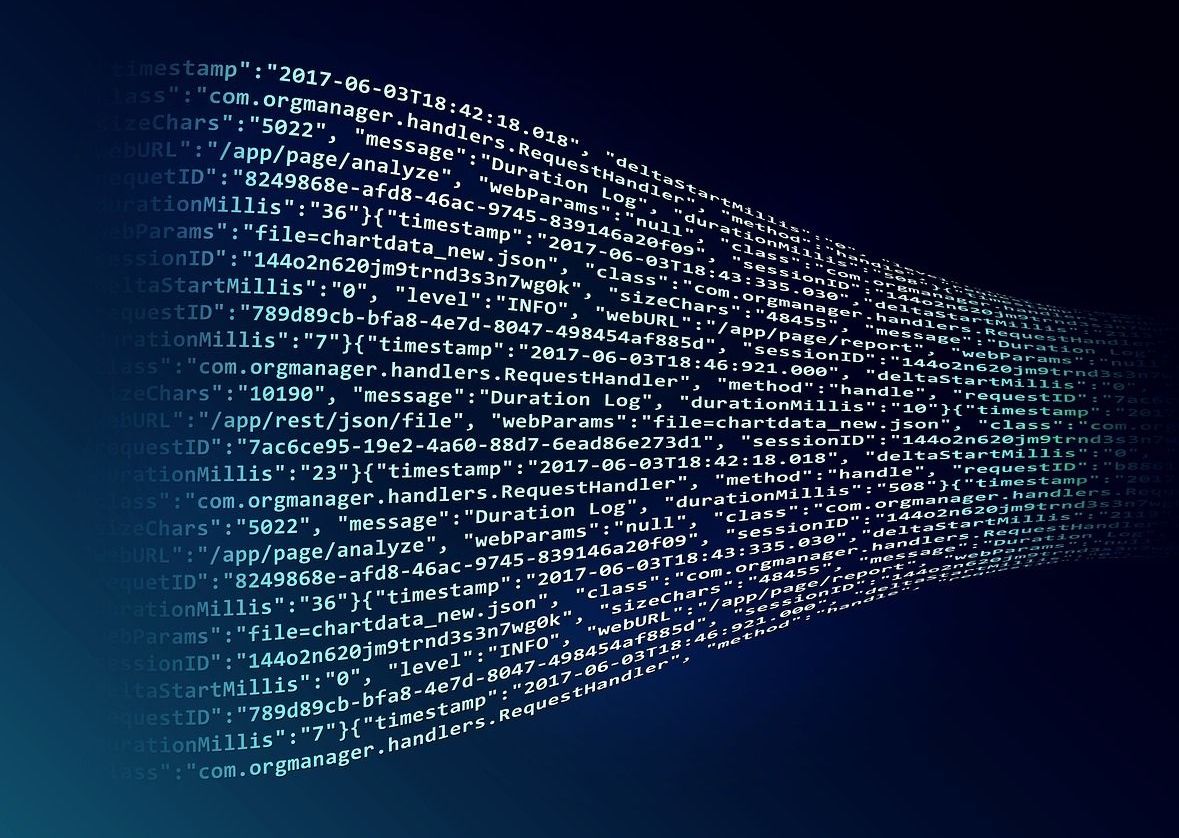 by Eloisa Marchesoni
Today, I will talk about the recent creation of really intelligent machines, able to solve difficult problems, to recreate the creativity and versatility of the human mind, machines not only able to excel in a single activity but to abstract general information and find solutions that are unthinkable for us. I will not talk about blockchain, but about another revolution (less economic and more mathematical), which is all about computing: quantum computers.
Quantum computing is not really new, as we have been talking about it for a couple of decades already, but we are just now witnessing the transition from theory to realization of such technology. Quantum computers were first theorized at the beginning of the 1980s, but only in the last few years, thanks to the commitment of companies like Google and IBM, a strong impulse has been pushing the development of these machines. The quantum computer is able to use quantum particles (imagine them to be like electrons or photons) to process information. The particles act as positive or negative (i., the 0 and the 1 that we are used to see in traditional computer science) alternatively or at the same time, thus generating quantum information bits called "qubits", which can have value either 0 or 1 or a quantum superposition of 0 and 1.
Read more