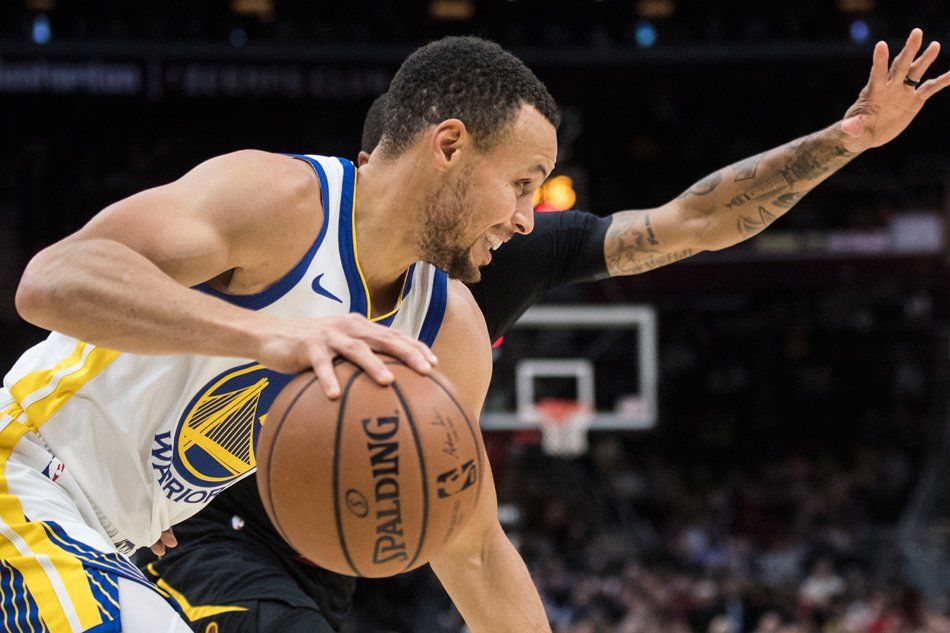 NASA offered to give Stephen Curry a tour of its lunar labs in Houston after the NBA superstar expressed doubts on the moon landings.
---
Three-time NBA champion Stephen Curry on Tuesday signaled that he is willing to take NASA up on its offer to tour its lunar lab in Houston after his pronouncement this week that he does not believe humans ever walked on the Moon.
During the "Winging It" podcast released on Monday, the Golden State Warriors guard asked fellow players Vince Carter and Kent Bazemore whether they believed humans had ever been to the Moon.
The players said they did not, to which two-time MVP Curry said: "They're gonna come get us. I don't think so either."
Read more