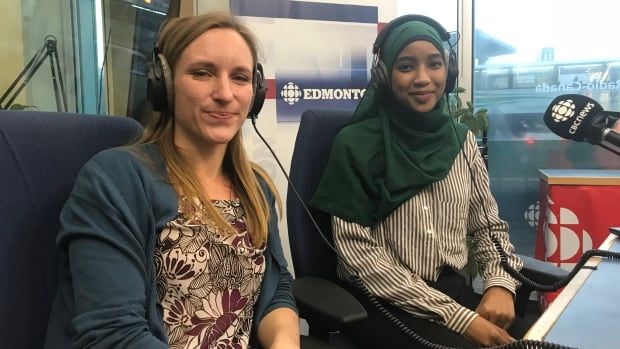 One Grade 11 student's summer research at the University of Alberta has the possibility to change how industry leaders extract diamonds from rocks.
As part of a six-week internship called the Wisest Summer Research Program, students get the chance to spend their summer doing research at the university.
Hamdi Ali spent this summer at the university's Earth and Atmospheric Sciences department as part of the internship program. She had the chance to work with various researchers in the geology department for six weeks.
Read more