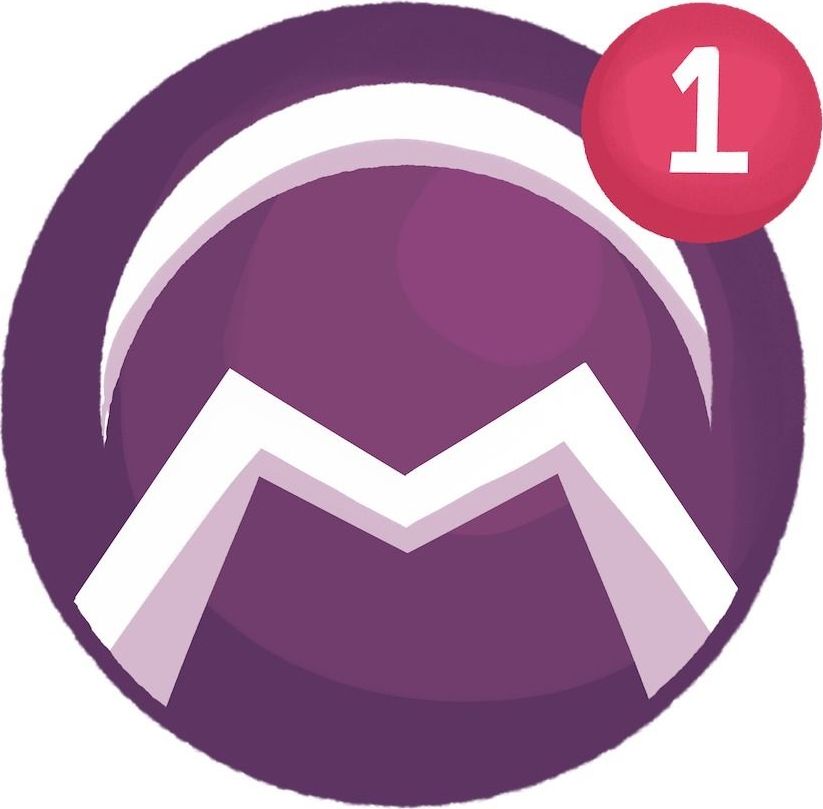 Can you craft a message to be understood by aliens?
---
The main goal of this activity is to educate the youth on Radio Astronomy techniques and Exoplanetary cutting-edge science, presenting the uniqueness of the Arecibo Observatory capability and raising the awareness of the possible risks involved on messaging unknown earthlings (through social medias) or extraterrestrial civilizations (through radio waves).
Diverse, inter-generation, multi-disciplinary and international teams of 10 students + 1 mentor (professor/scientist/teacher) will have to design the NEW Arecibo message. To unlock the call, register the teams and access the references and specifications for the project, the students will have first to learn about scientific method, AO activities, space sciences and peaceful uses of space issues for, then, be able to break coded messages, solve brain-puzzles and design their new Arecibo Message version.
Read more