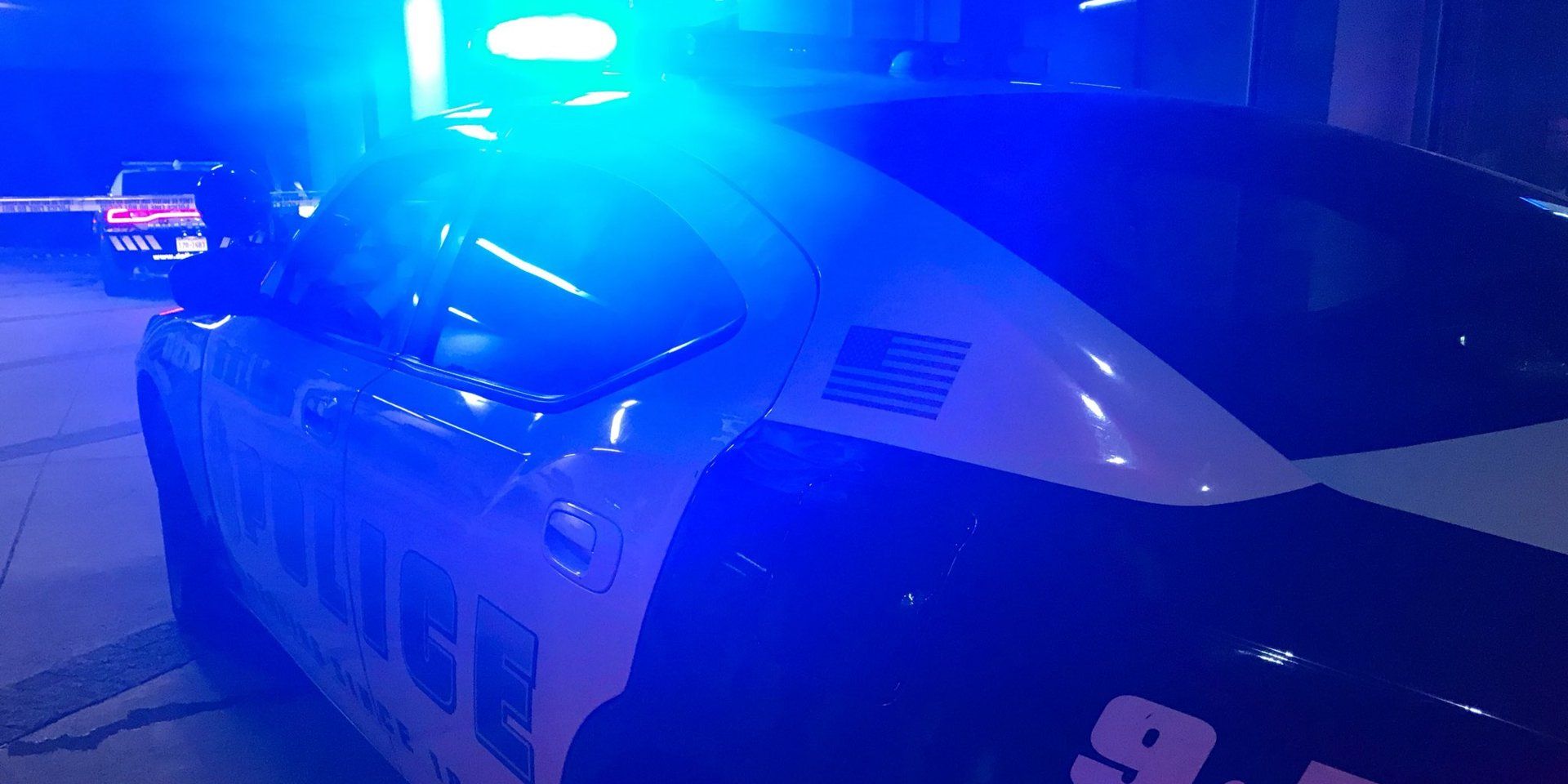 Anarchy AI ✌️😆
---
There's a big new feature for iPhone experts this year: It's an app called Shortcuts, and with a little bit of logic and know-how, you can stitch together several apps and create a script that can be activated by pressing a button or using Siri.
Some early uses are predictable, like saving Instagram photos, sharing the song you're listening to, or creating a morning routine that activates your lights and plays a song.
But Robert Petersen of Arizona has developed a more serious shortcut: It's called Police, and it monitors police interactions so you have a record of what happened.
Read more