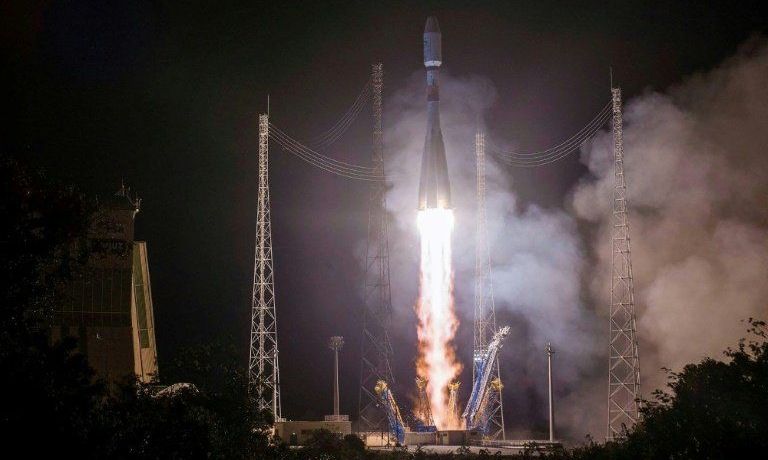 Imagine an airport where thousands of planes, empty of fuel, are left abandoned on the tarmac. That is what has been happening for decades with satellites that circle the Earth.
When satellites run out of fuel, they can no longer maintain their precise orbit, rendering them useless even if their hardware is still intact.
"It's literally throwing away hundreds of millions of dollars," Al Tadros, vice president of space infrastructure and civil Space at a company called SSL, said this month at a meeting in the US capital of key players in the emerging field of on-orbit servicing, or repairing satellites while they are in space.
Read more