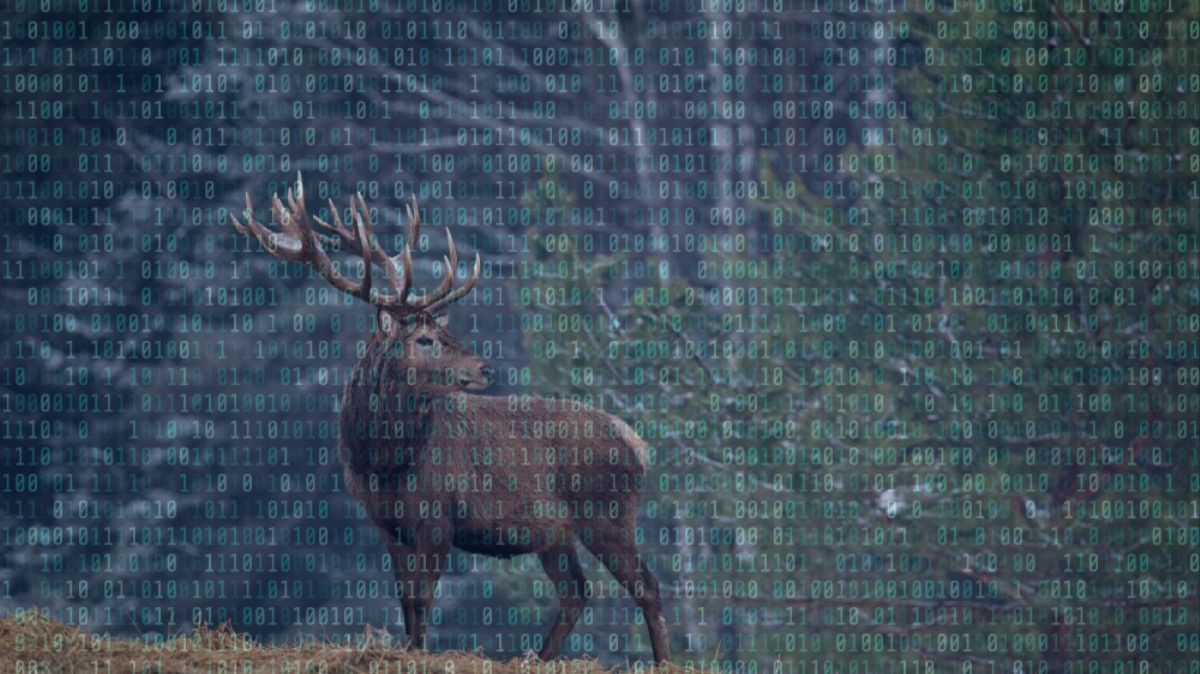 For the first time, an international team of researchers has used a quantum computer to create artificial life—a simulation of living organisms that scientists can use to understand life at the level of whole populations all the way down to cellular interactions.
With the quantum computer, individual living organisms represented at a microscopic level with superconducting qubits were made to "mate," interact with their environment, and "die" to model some of the major factors that influence evolution.
The new research, published in Scientific Reports on Thursday, is a breakthrough that may eventually help answer the question of whether the origin of life can be explained by quantum mechanics, a theory of physics that describes the universe in terms of the interactions between subatomic particles.
Read more