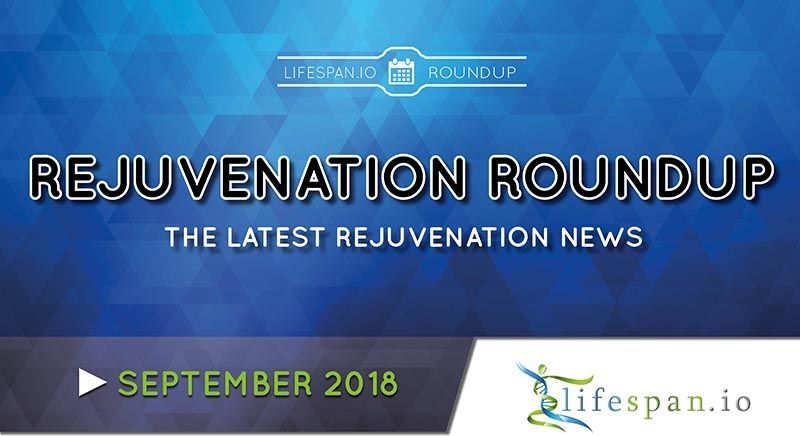 LEAF's Rejuvenation Roundup September 2018 is out!
---
Happy autumn—or spring, if you live in the southern hemisphere! Be as it may, in a post-aging world, the season of your health would always be summer; let's see how much closer we got to that world during last September.
LEAF News
To get things started, the new episode of the Rejuvenation Roundup podcast is available today.
Read more