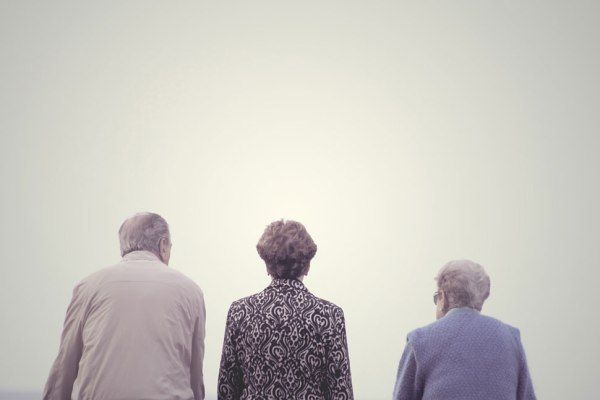 To paraphrase Churchill's words following the Second Battle of El Alamein: Google's announcement about their new venture to extend human life, Calico, is not the end, nor even the beginning of the end, but it is, perhaps, the end of the beginning.
(MORE: Google vs. Death)
Since the dawn of civilization, humanity has been enslaved by the knowledge that no lifestyle choice, no medicine, no quirk of fate can enable anyone to live for more than a few decades without suffering progressive, inexorable decline in physical and mental function, leading inevitably to death. So soul-destroying has this knowledge been, for almost everyone, that we have constructed our entire society and world view around ways to put it out of our minds, mostly by convincing ourselves that the tragedy of aging is actually a good thing. And why not? After all, why be preoccupied about something one cannot affect?
Read more