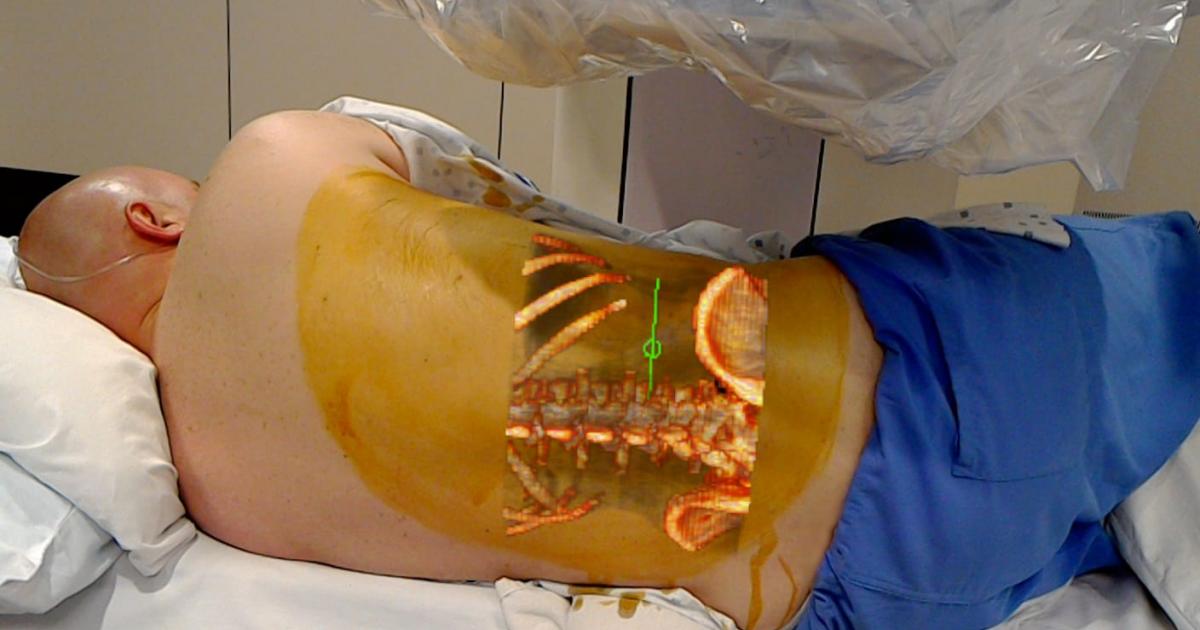 The FDA has recently given 510(k) clearance to the OpenSight Augmented Reality System, the first augmented reality (AR) medical solution for Microsoft HoloLens cleared for use in pre-operative surgical planning.
The technology projects 2D, 3D and 4D images of patients interactively by overlaying them onto the patient's body, according to a Novarad press release published Oct. 24.
OpenSight specifically utilizes the Microsoft HoloLens headset that allows simultaneous visualization of the 3D patient images in AR and the actual patient and their real-world surroundings. The technique may decrease operative times and improve surgical planning and the understanding of anatomic relationships.
Read more