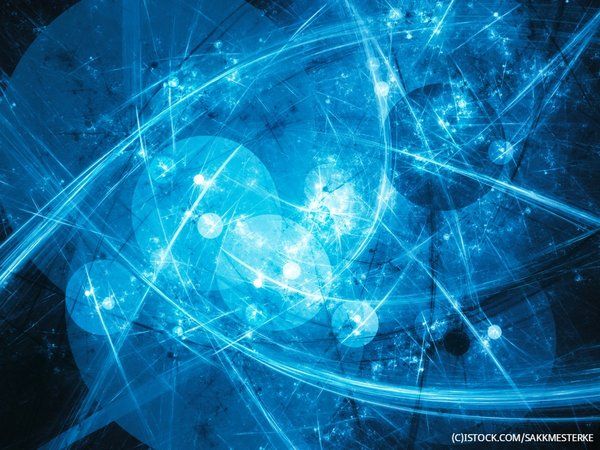 UK-based Crypto Quantique has announced the launch of what is being claimed as the world's most advanced security product for IoT devices – with a quantum edge.
The technology behind this solution includes world's first quantum driven secure chip (QDSC) on silicon which, when combined with cryptographic APIs, provides highly scalable, easy-to-implement and seamless end-to-end security for any connected device.
Quantum computing differs from classical computing in that it has the potential to find patterns and insights based on data which does not exist, rather than finding patterns in vast amounts of existing data. Its potential applications include improving security through quantum physics and enhancements to machine learning and artificial intelligence.
Read more