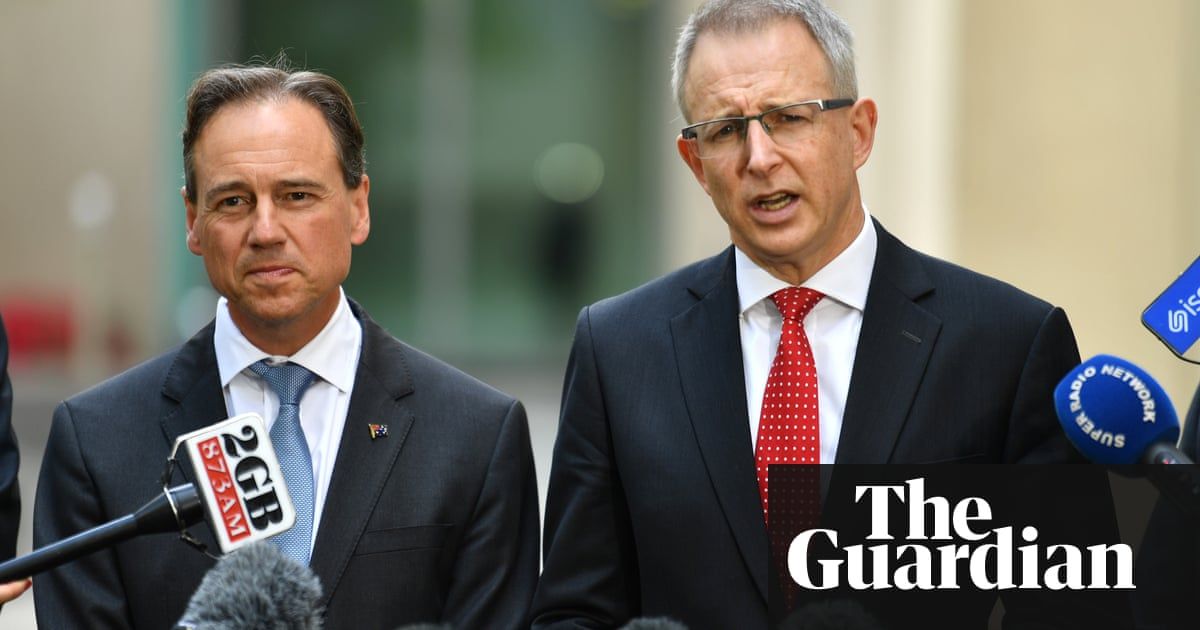 Fletcher told the ABC the guidelines were developed in consultation with people living with autism, researchers and doctors, and had been approved by the National Health and Medical Research Council.
"It does not change what the NDIS does and indeed it may well be that there are people who, today, would not be diagnosed who will be diagnosed," he said. "That will be a judgment for clinicians and medical profession and the NDIS will continue to do what it does, which is make an assessment of the impairment that somebody suffers as a result of a disability. Is it likely to be permanent and lifelong? Is it significant? What impact does it have on the functioning?"
Dr Wenn Lawson, the co-chair of the Australian Autism Research Council, said a consistent assessment and diagnosis process for autism meant people would be able to access more appropriate supports.
Read more