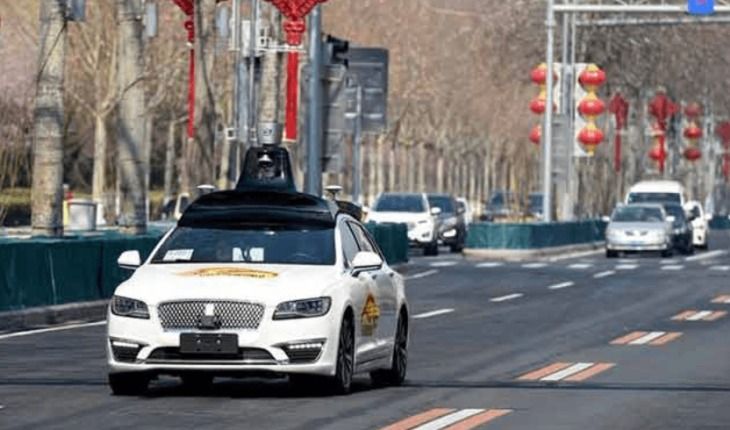 China wants to integrate four areas for stronger AI. China will use abundant data, hungry entrepreneurs, many AI scientists, and AI-friendly policy.
29 U.S. states have enacted their own laws regulating autonomous vehicles. And governors in 10 states have issued executive orders curbing testing and use.
In 2018, China adopted national self-driving car guidelines that allow any city to perform tests on self-driving cars. China has started engineering multi-tiered roads and entire cities tailored to incorporate driverless vehicles.
Read more