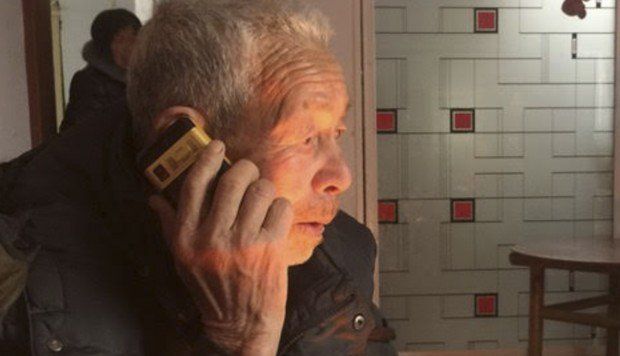 One of the biggest barriers is illiteracy, particularly among older generations.
But technology is also helping some people overcome their lack of formal education to be a part of the digital revolution.
---
Up until now, people without an understanding of Chinese characters and the romanised writing system pinyin have been locked out online.
Read more