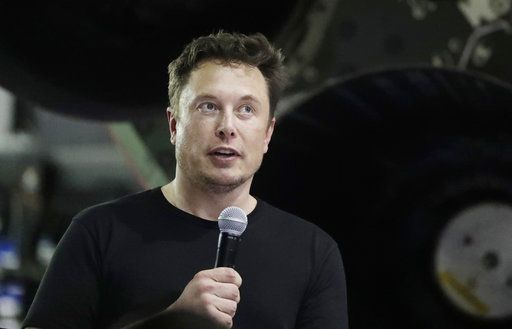 Can Tesla survive without Elon Musk? If he is banned from CEO or director positions or being a board member what will the impact to SpaceX be?
---
Tesla without Elon Musk at the wheel? To many of the electric car maker's customers and investors that would be unthinkable. But that's what government securities regulators now want to see.
The Securities and Exchange Commission has asked a federal court to oust Musk as Tesla's chairman and CEO, alleging he committed securities fraud with false statements about plans to take the company private.
The agency says in a complaint filed Thursday that Musk falsely claimed in an Aug. 7 statement on Twitter that funding had been secured for Tesla Inc. to go private at $420 per share, a substantial premium over the stock price at the time.
Read more