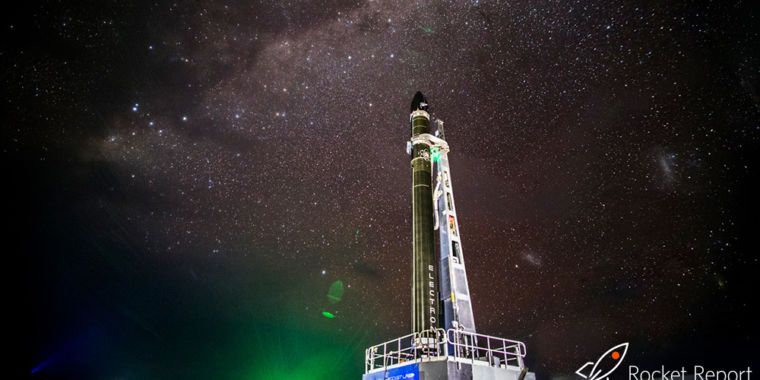 Welcome to Edition 1.19 of the Rocket Report! Lots of news this week about the development of rocket engines in the United States, South Korea, and elsewhere. There are also milestones for the Ariane 5 rocket and an anniversary for SpaceX.
As always, we welcome reader submissions, and, if you don't want to miss an issue, please subscribe using the box below (the form will not appear on AMP-enabled versions of the site). Each report will include information on small-, medium-, and heavy-lift rockets as well as a quick look ahead at the next three launches on the calendar.
SpaceX hits 10 years since the Falcon 1. In an in-depth feature, Ars recounts the harrowing eight weeks following the failed third flight of the Falcon 1 rocket and the finally successful fourth flight. "If we had not reached orbit on that attempt, SpaceX would not exist," Elon Musk recalled. "That was a very tough launch emotionally." Shortly after the Falcon 1 launch, SpaceX intensified work on developing its workhorse Falcon 9 rocket.
Read more