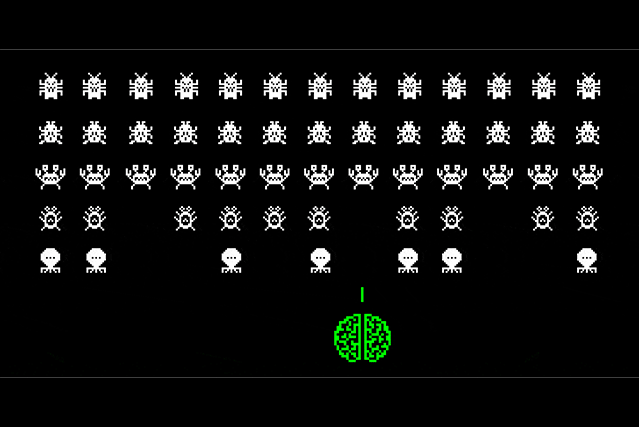 As corporations struggle to fight off hackers and contain data breaches, some are looking to artificial intelligence for a solution.
They're using machine learning to sort through millions of malware files, searching for common characteristics that will help them identify new attacks. They're analyzing people's voices, fingerprints and typing styles to make sure that only authorized users get into their systems. And they're hunting for clues to figure out who launched cyberattacks—and make sure they can't do it again.
---
As hackers get smarter and more determined, artificial intelligence is going to be an important part of the solution.
Read more