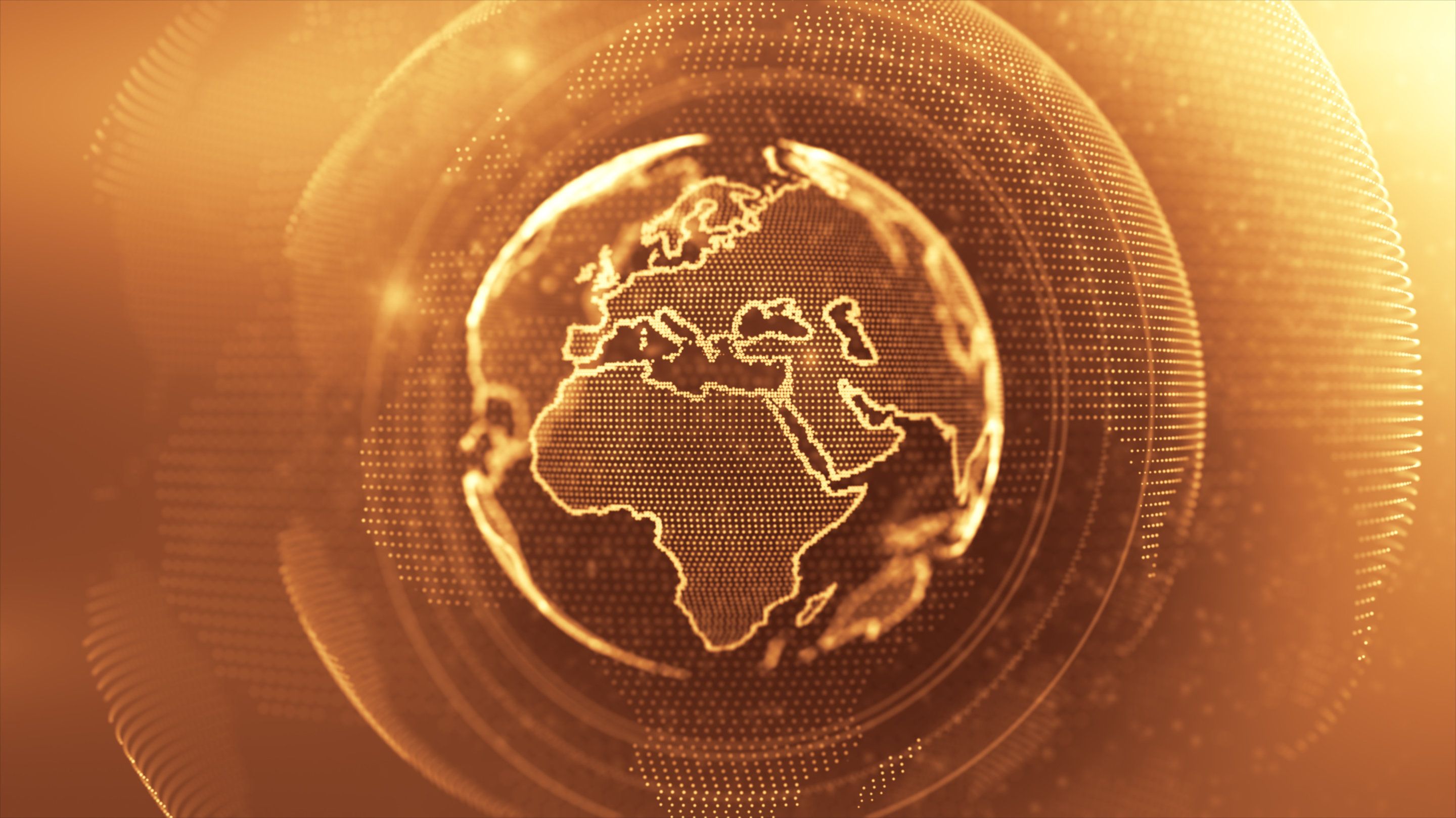 The digital transformation of society has brought many immediate benefits: it's created new jobs and services, boosted efficiency and promoted innovation. But when it comes to improving the way we govern, the story is not that simple.
It seems reasonable to imagine introducing digital information and communication technologies into public sector organisations – known as "digital government" or "e-government" – would have a beneficial impact on the way public services are delivered. For instance, by enabling people to claim rebates for medical bills via a government website.
When implemented well, e-government can reduce the cost of delivering government and public services, and ensure better contact with citizens – especially in remote or less densely populated areas. It can also contribute to greater transparency and accountability in public decisions, stimulate the emergence of local e-cultures, and strengthen democracy.
Read more